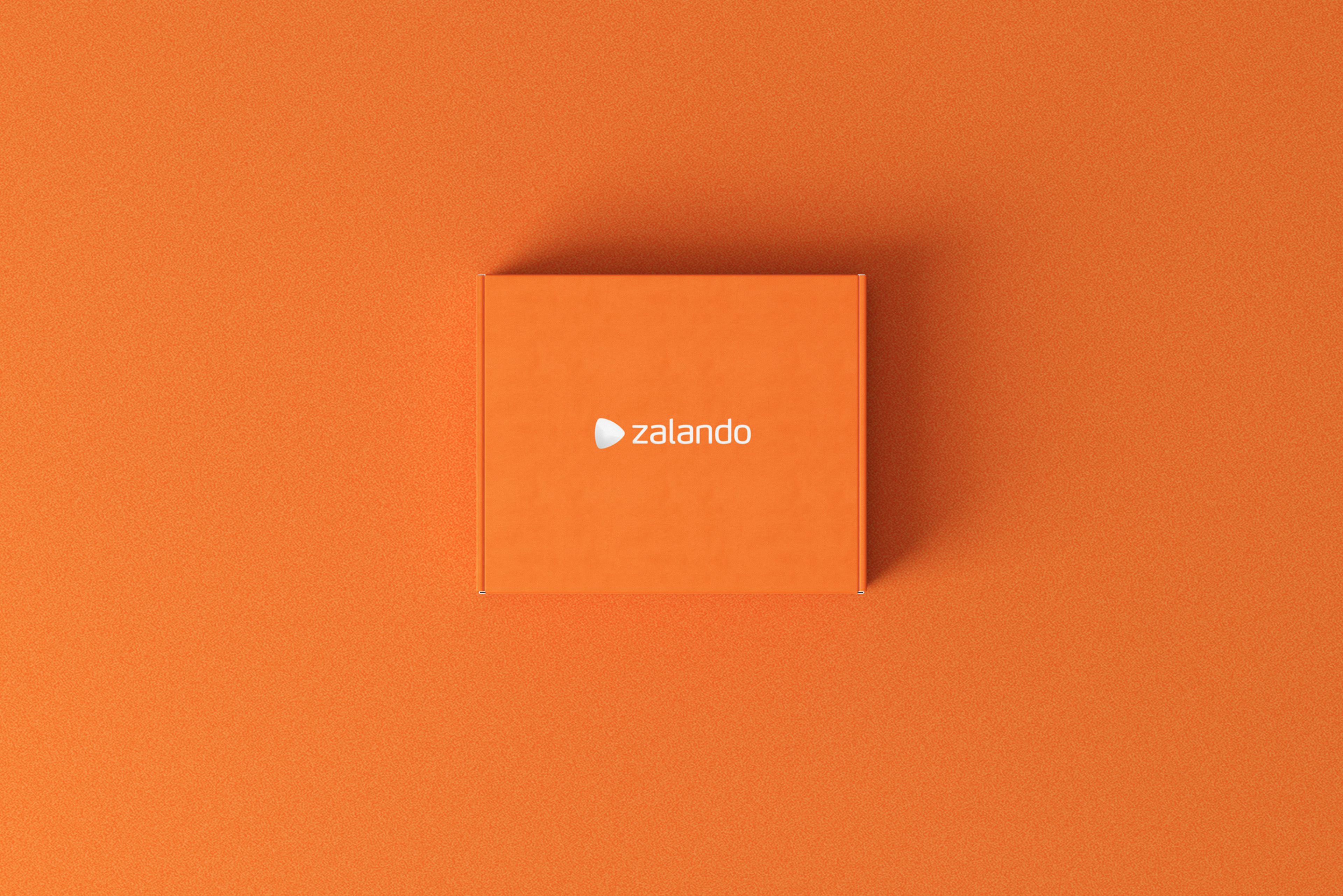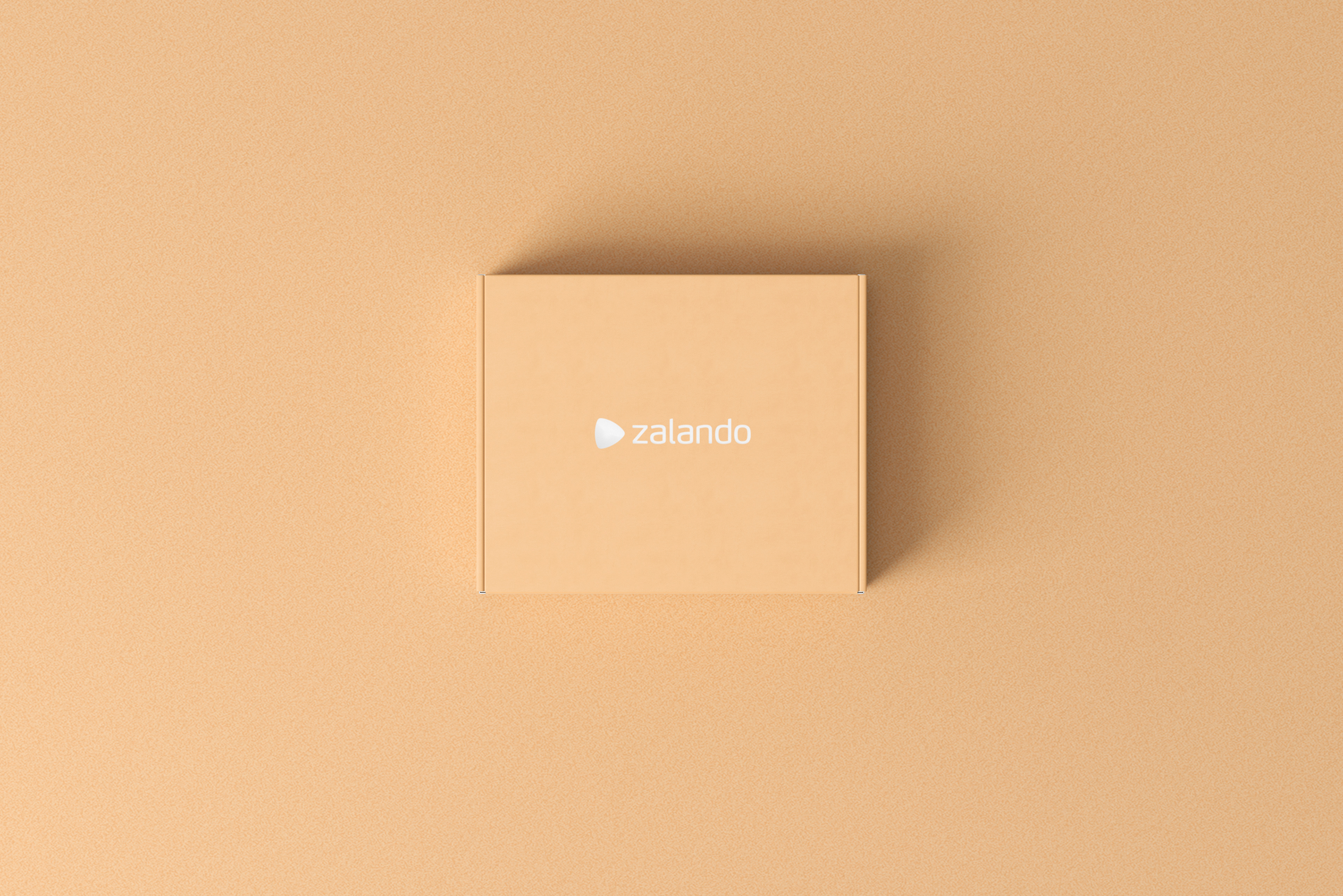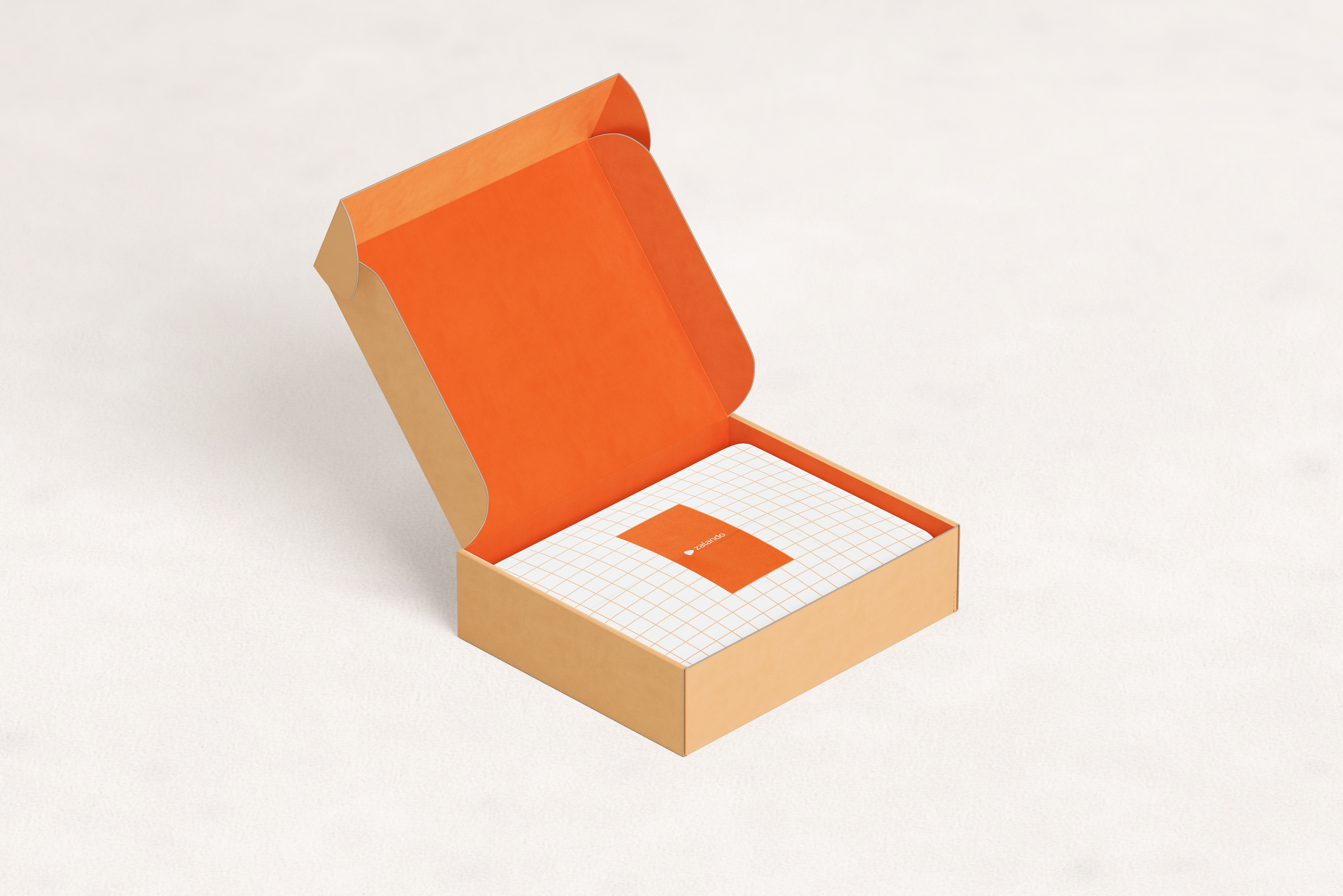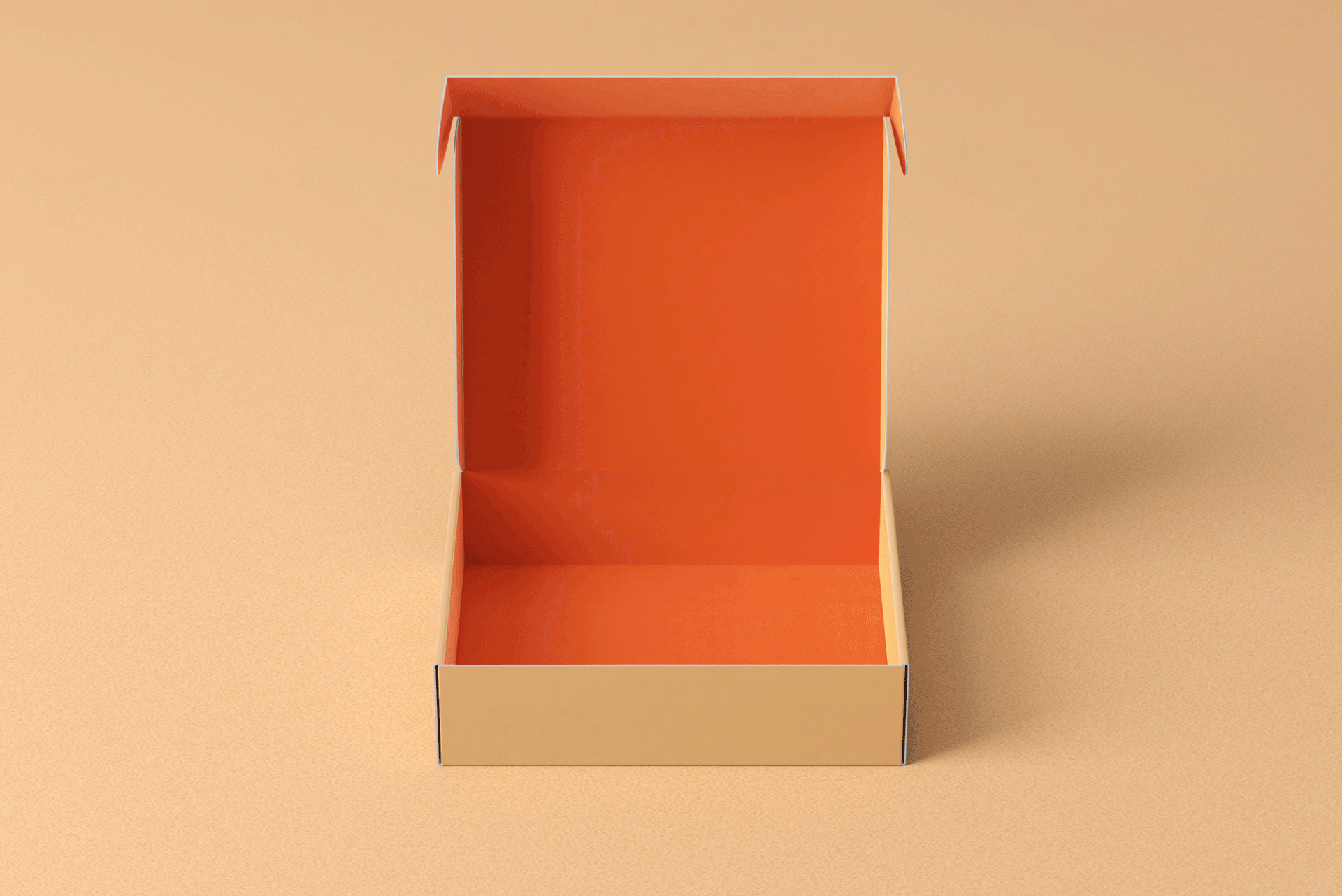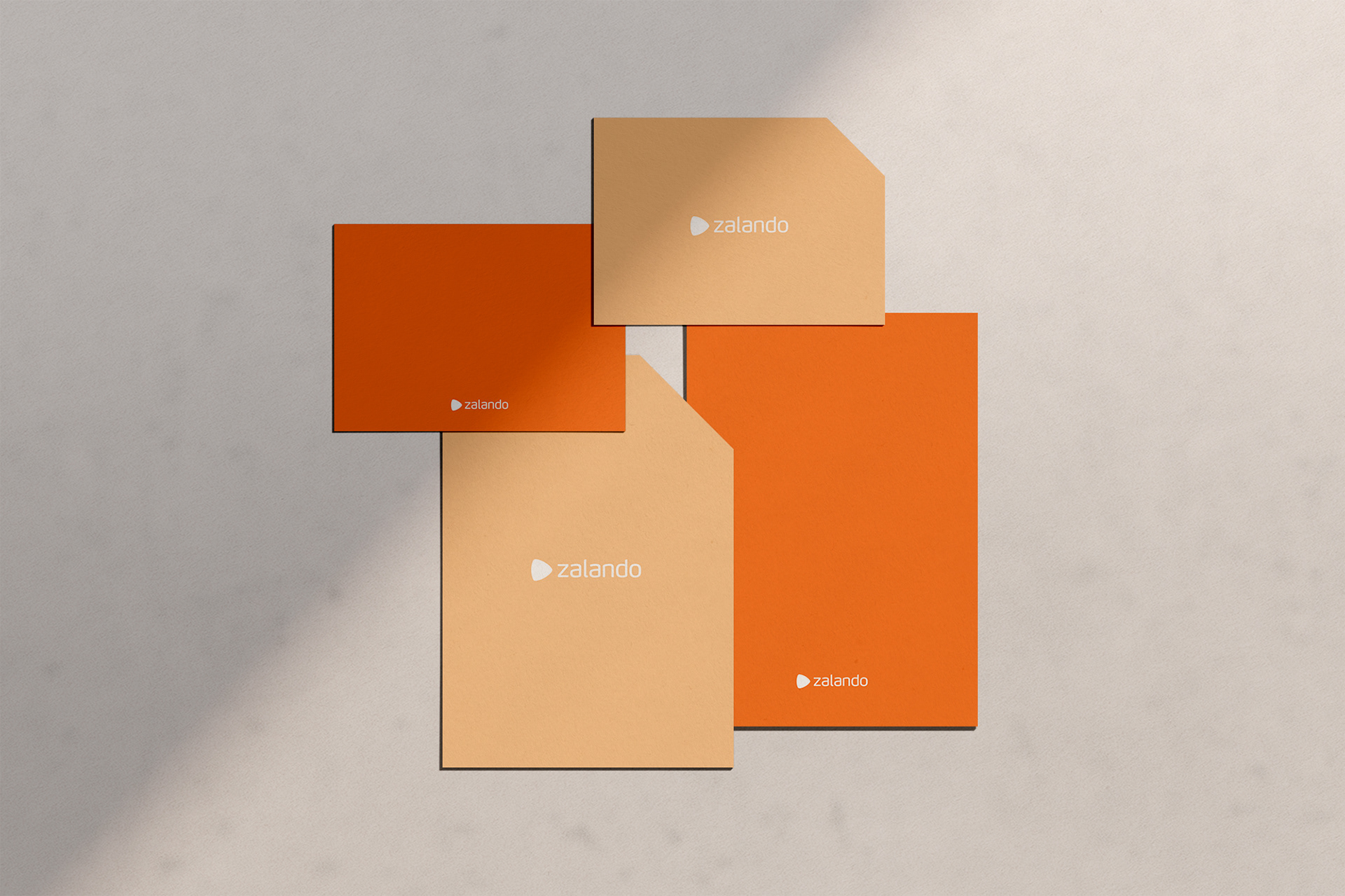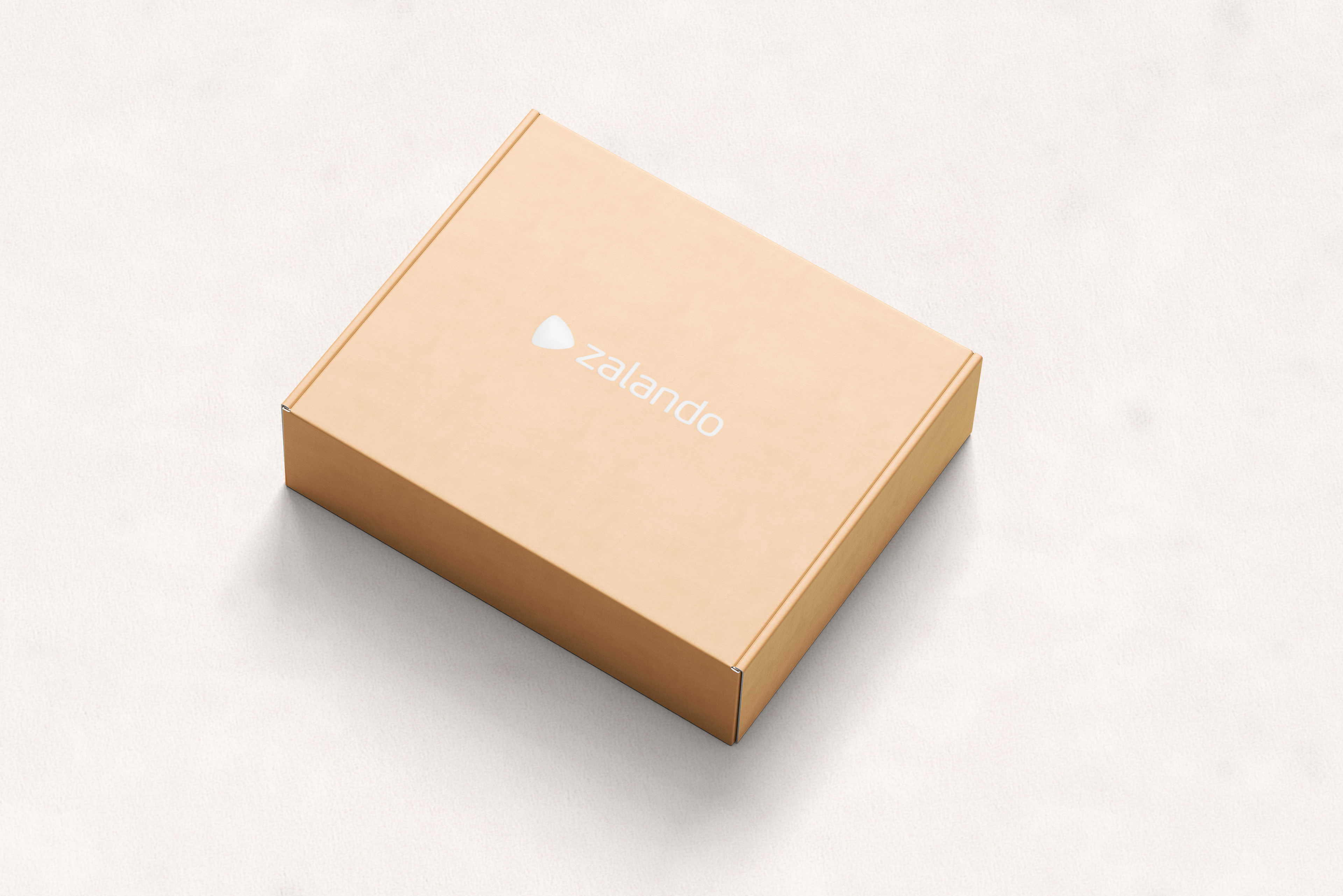 Designing packaging for influencers is incredibly 2018.
I worked with the biggest fashion retailer in Europe to design their PR packaging for 2019. With a brand positioning coming up, they wanted the result to be the first step into a refreshed identity. Zalando's branding is meticulously refined. How to inject exclusivity, beauty and fun into one package? We utilised the boldest element synonymous with Zalando – orange. Owning orange became a big element of the brand identity.
The brand – through the orange – sits inside of the packaging, while a tint of the orange on the outside hints at something different, something special. This exclusivity shines through with an embossed and beveled logo in white, momentarily breaking the peach.
The paper quality was of the utmost importance in nailing this simple approach. Zalando isn't glossy and the brand has an increasing focus on sustainability. We avoided any varnishes, keeping the paper recycled and uncoated, textured and strong to let the packaging live a second life.