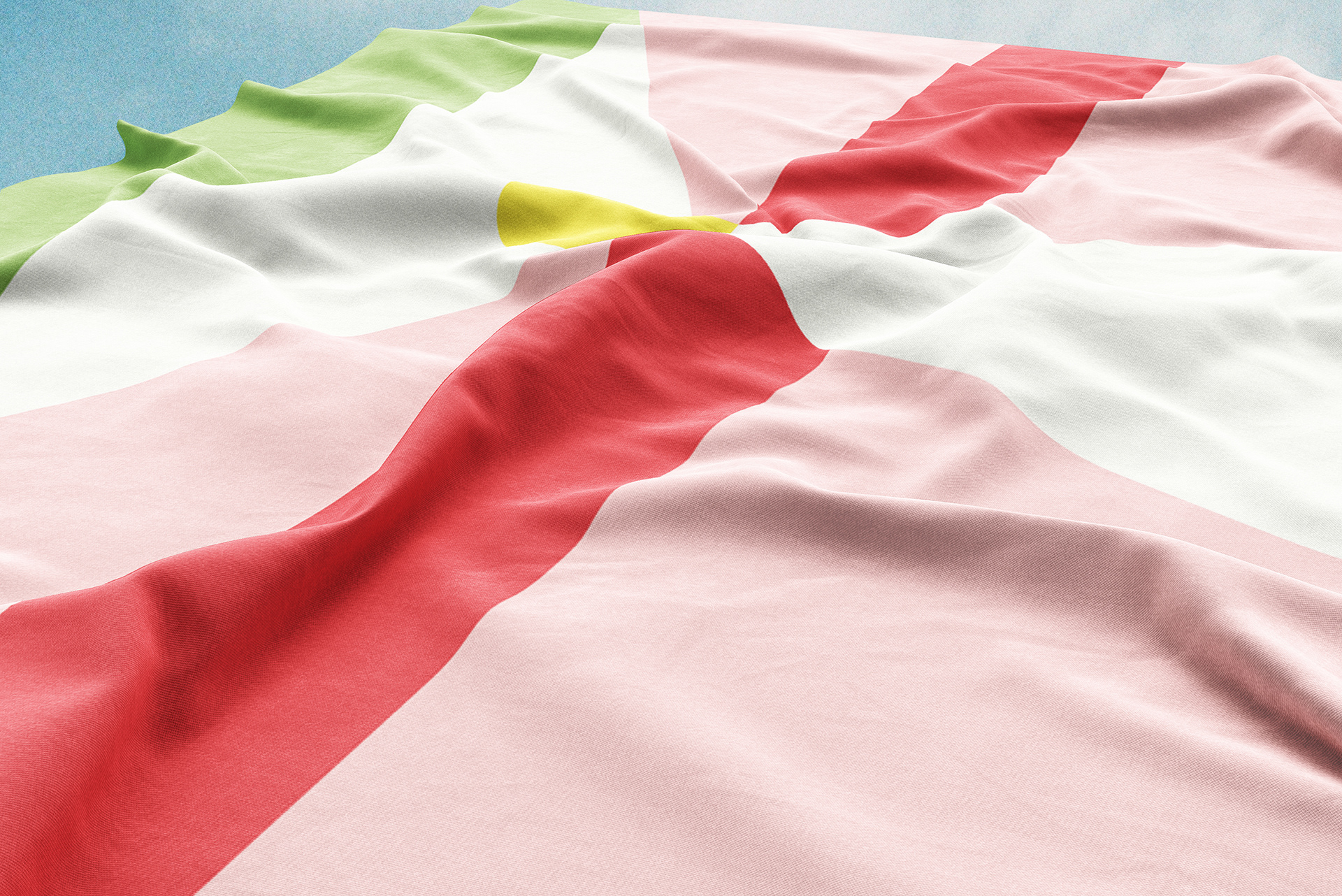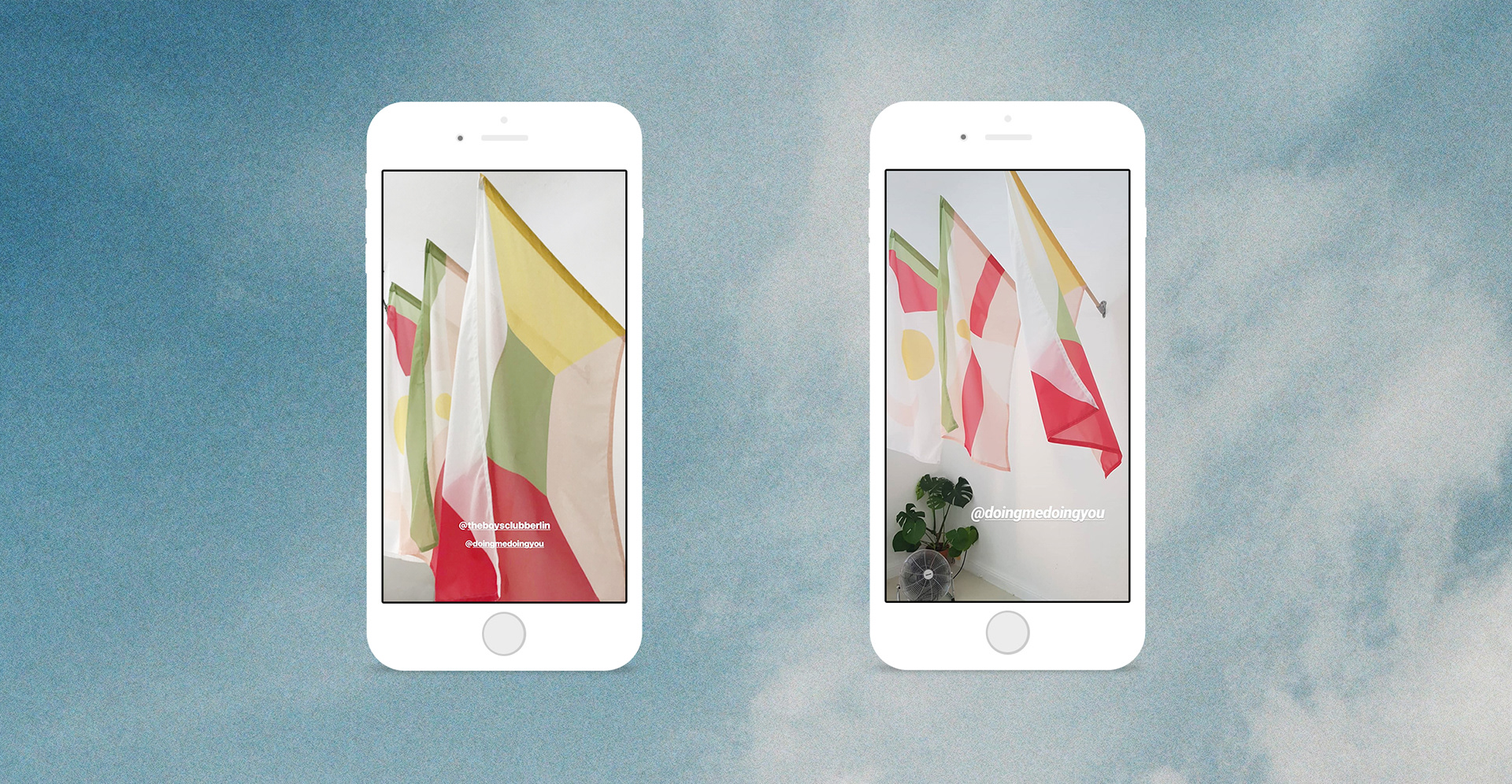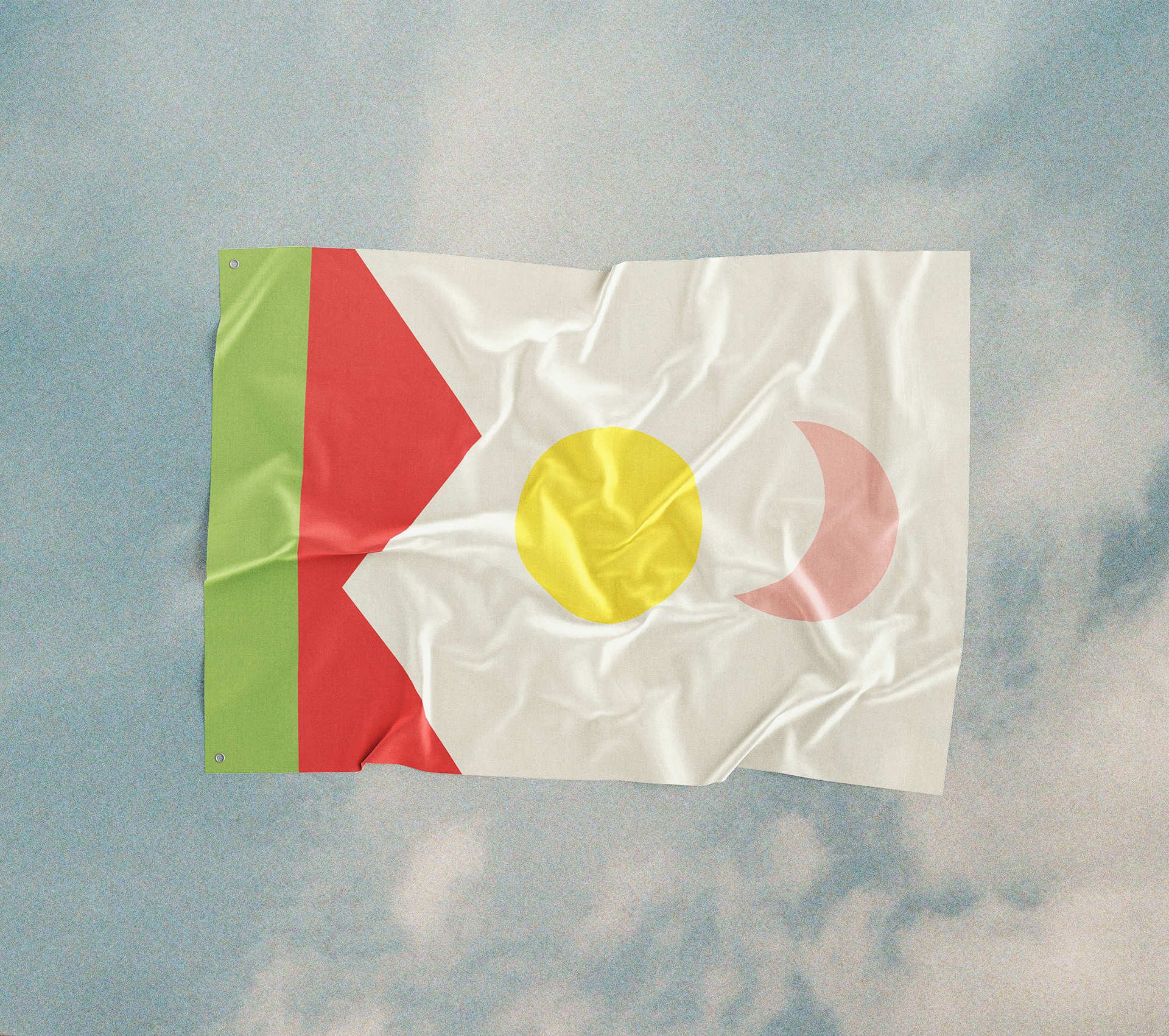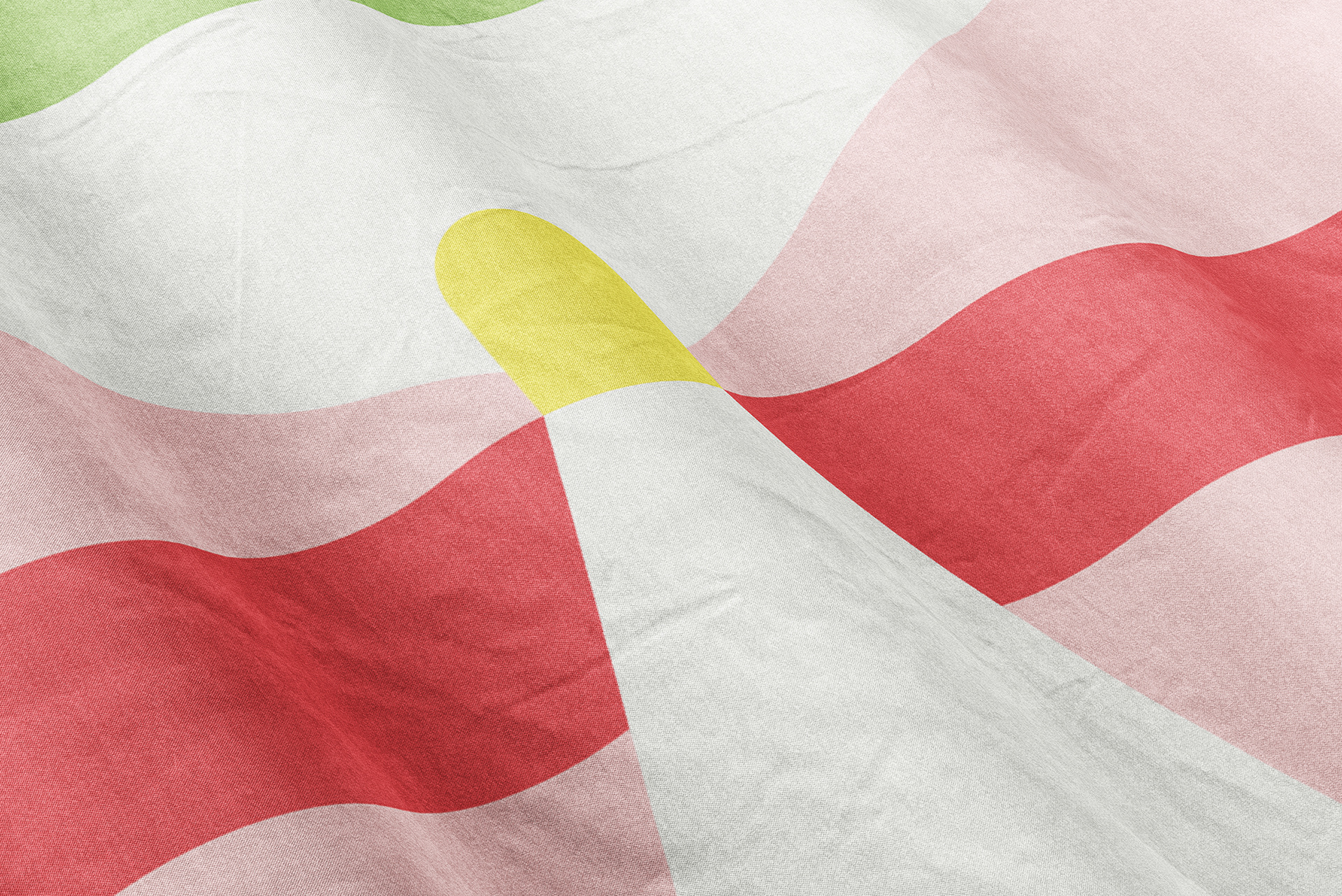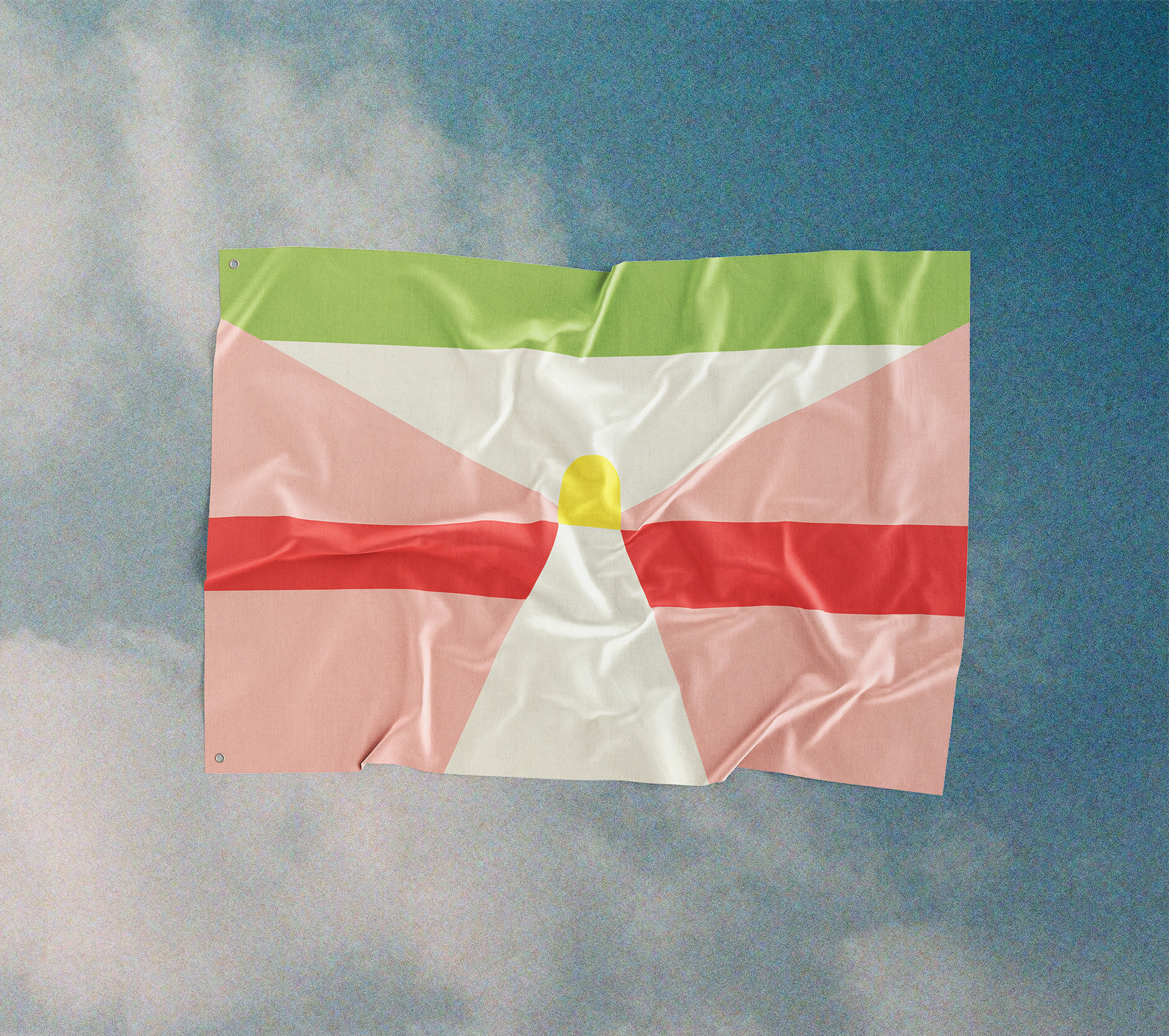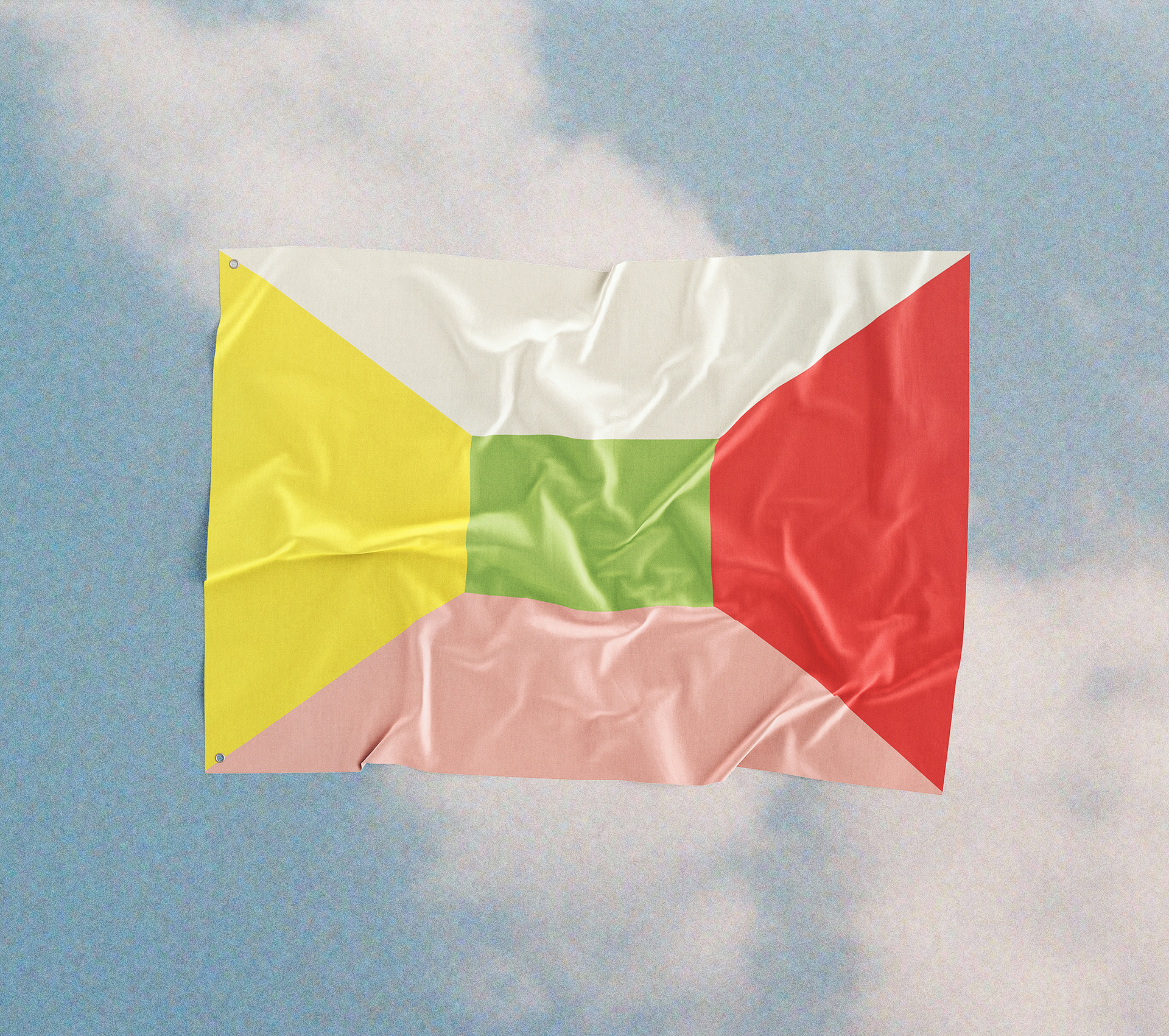 Flags of a Nxtion was exhibited as part of 48h Neukölln in June 2019. The show Club Boys Club was the first group exhibition at my design collective The Boys Club Berlin.
Vexillography is the practice of designing flags. Flags are the graphical representation of a nation. Its defining history, culture and beliefs are illustrated simply, with a three or four colours and abiding by the rule of threes.
Playing with this visual tool of the nation state, I illustrated three policies that I believe should be put first and foremost to achieve societal change. They address issues which disproportionally effect the most vulnerable in society – largely women and transpeople of colour.