Emma Hursey is a graphic designer & art director working on branding, packaging, books and illustration.
Flowers Publication ︎︎︎
Book Design, Writing, Photography & Production
36 Days of Type 2021 ︎︎︎
Typography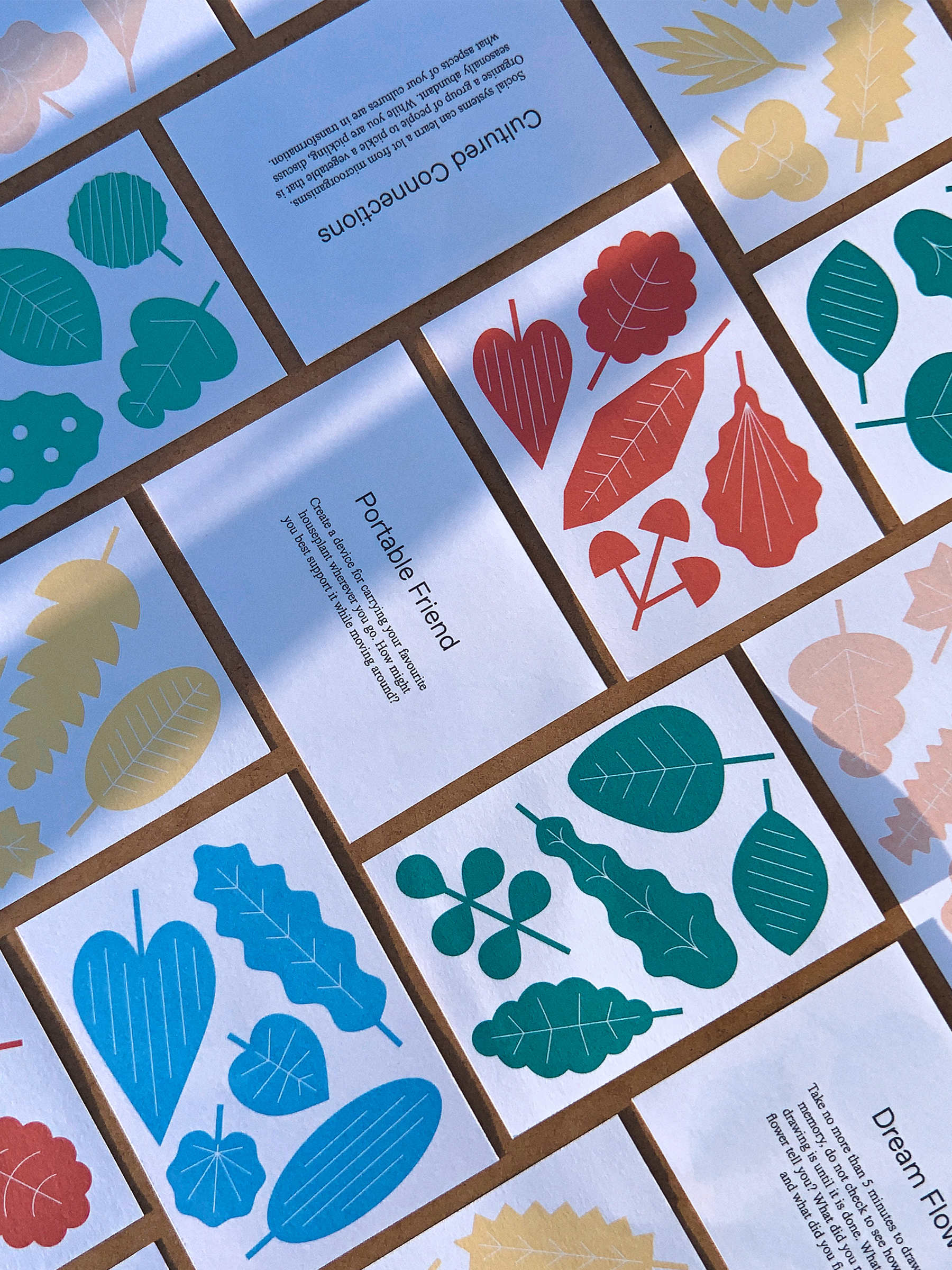 Perennial Institute's Cultivation Cards ︎︎︎
Design, Art Direction, Illustration, Packaging

Good Book Catalogue
Website & Curation
More Soon.
Little Parliament Cafe ︎︎︎
Menu Design, Print Production, Art Direction
Kindred People ︎︎︎
Creative Direction, Branding, Packaging, Web Design, Animation, Illustration & Type Design
what does it mean to me? ︎︎︎
Record cover design & custom type
Corsica
Type Design, Poster, Tshirt
More Soon.



Personal Illustrations
More soon.

Got Vexed Single Cover
Record cover design
More Soon.
Custom Type Designs
Typography, Personal Projects
More Soon.
Queer House Party X Print Social ︎︎︎
Illustration, T-shirt Design
Little Sun at the Tate Modern ︎︎︎
Concept, Design, Art Direction
New World Sticker Pack ︎︎︎
Digital Illustration & Animation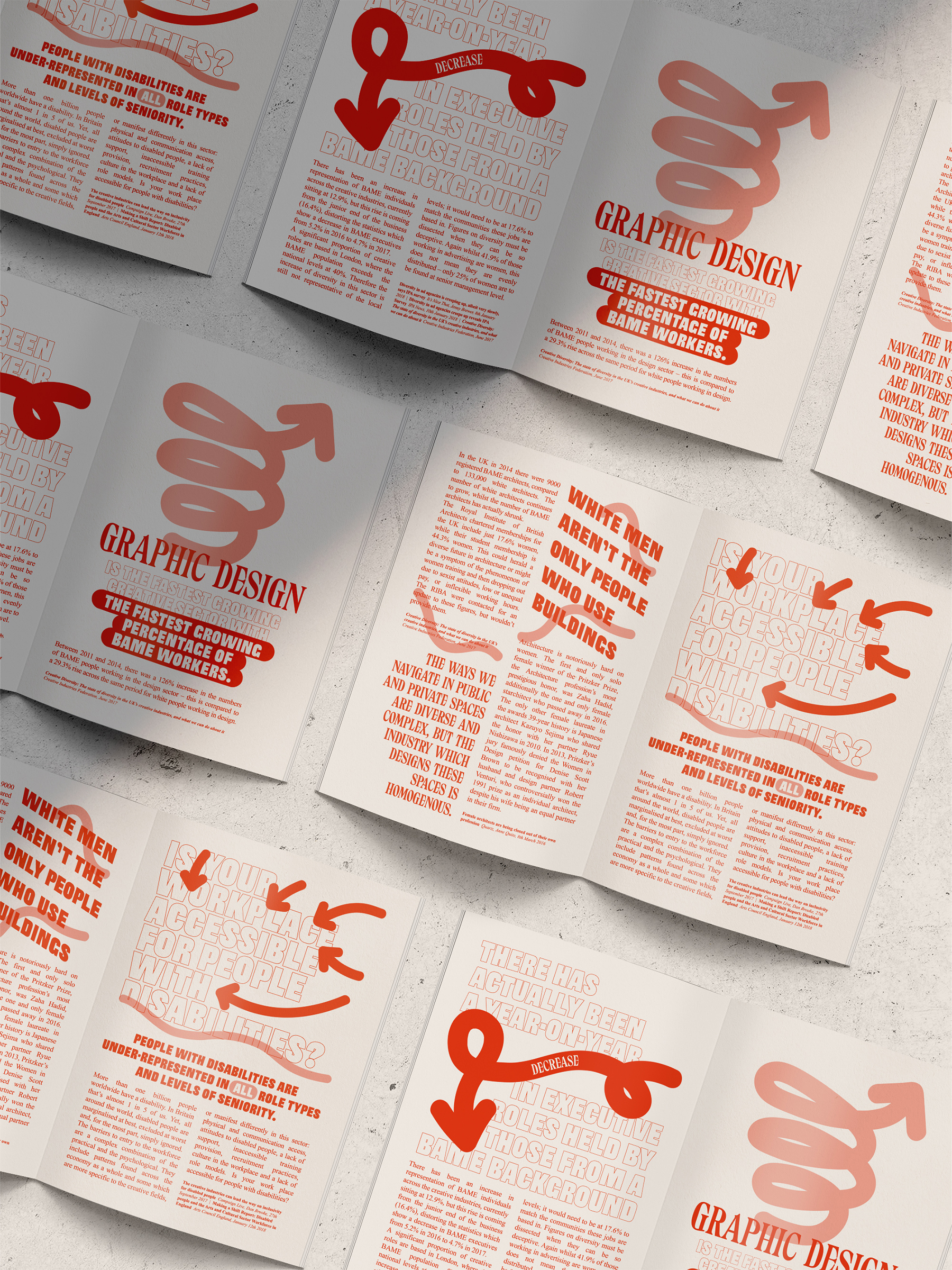 Contrary to What is Agreeable ︎︎︎ Creative Direction, Research, Writing, Zine Design, Exhibition



Giovanni's
Branding, Typography & Copywriting
More Soon.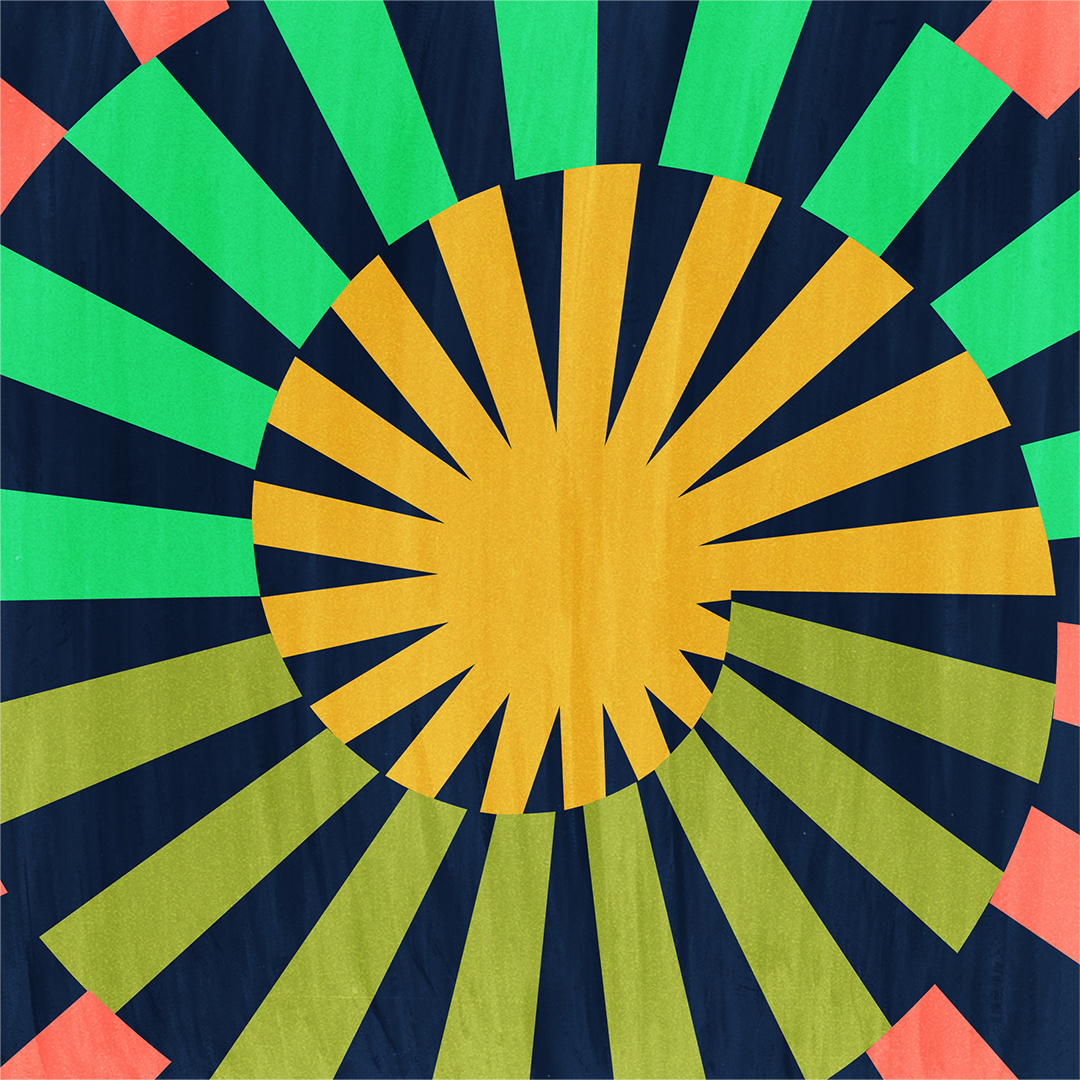 Fast Forward Film Series for Little Sun
Campaign Branding, Illustration, Animation,
More Soon.
Emma works with brands, instituitions and creators around the world, across art, music, fashion, retail and hospitality. Her work is comprised of lively visuals, weaved into bold, cohesive strategies. That means unique storytelling, tailored to each and every individual she works with.

I work and live in Rainbow Beach, Australia, on the traditional lands of the Gubbi Gubbi people. I pay my respect to their ancestors and elders—past, present and future—and value the role of storytelling in their culture, which is amongst the oldest living cultures in the world.