Queer House Party X Print Social T-Shirt for Music Awareness Month
A t-shirt campaign collaboration between Emma Hursey, Print Social and Queer House Party for Music Awareness Month 2021. Profits from the campaign went to supporting Queer House Party, helping to keep them alive, accessible and free for all. A percent of Print Socials profits were donated to MindOut, supporting the mental health and wellbeing of LGBTQI+ communities.

COLLABORATION –
Print Social and Queer House Party
ROLE –
Designer
SERVICES –
Illustration, T-Shirt Design, Art Direction, Screen Printing
TEAM –
Design: Emma Hursey. Screen Printing: Print Social. Photography: Isobel Owers.
︎
Queer House Party
︎
Print Social
︎ Isobel Owers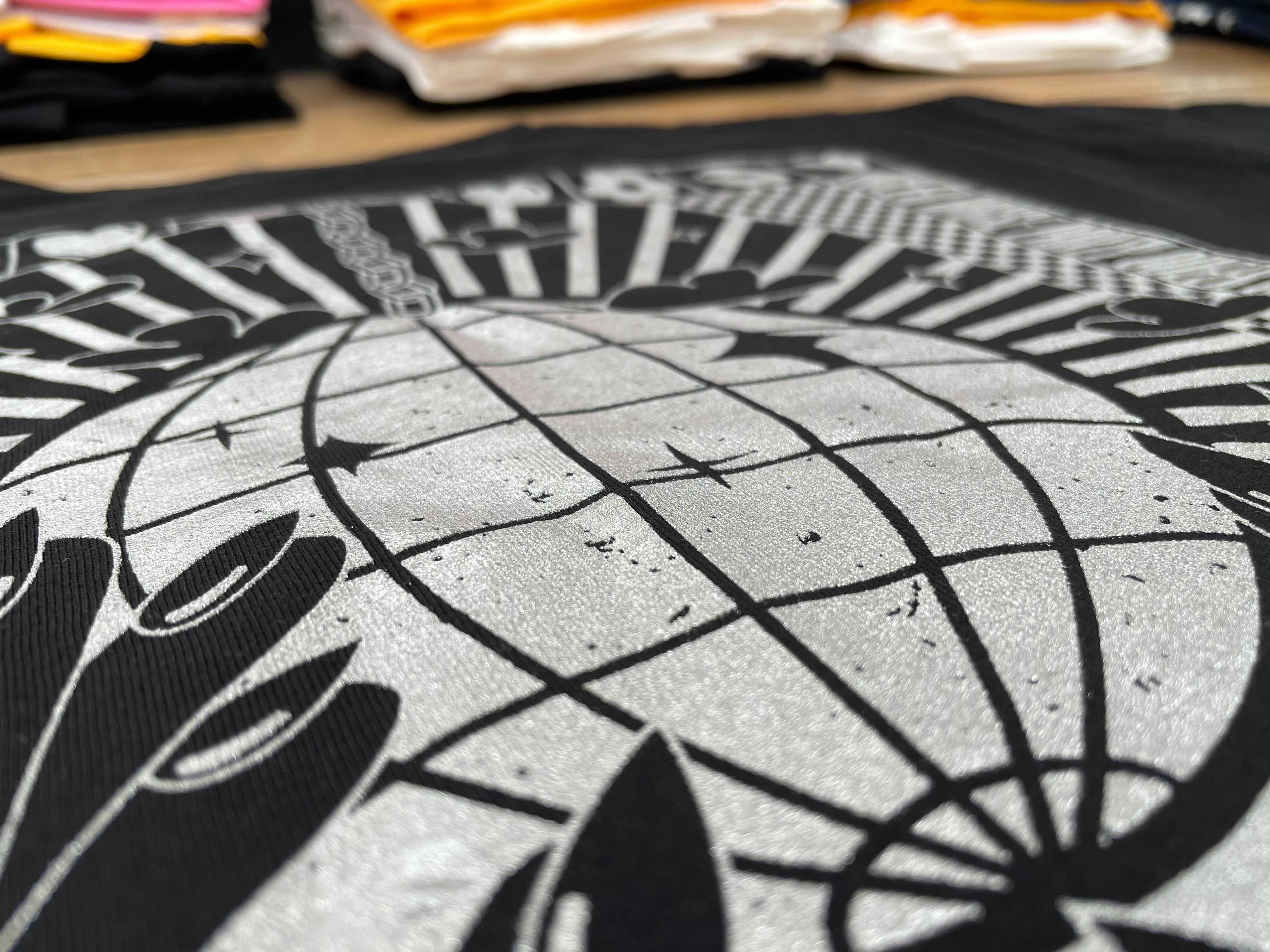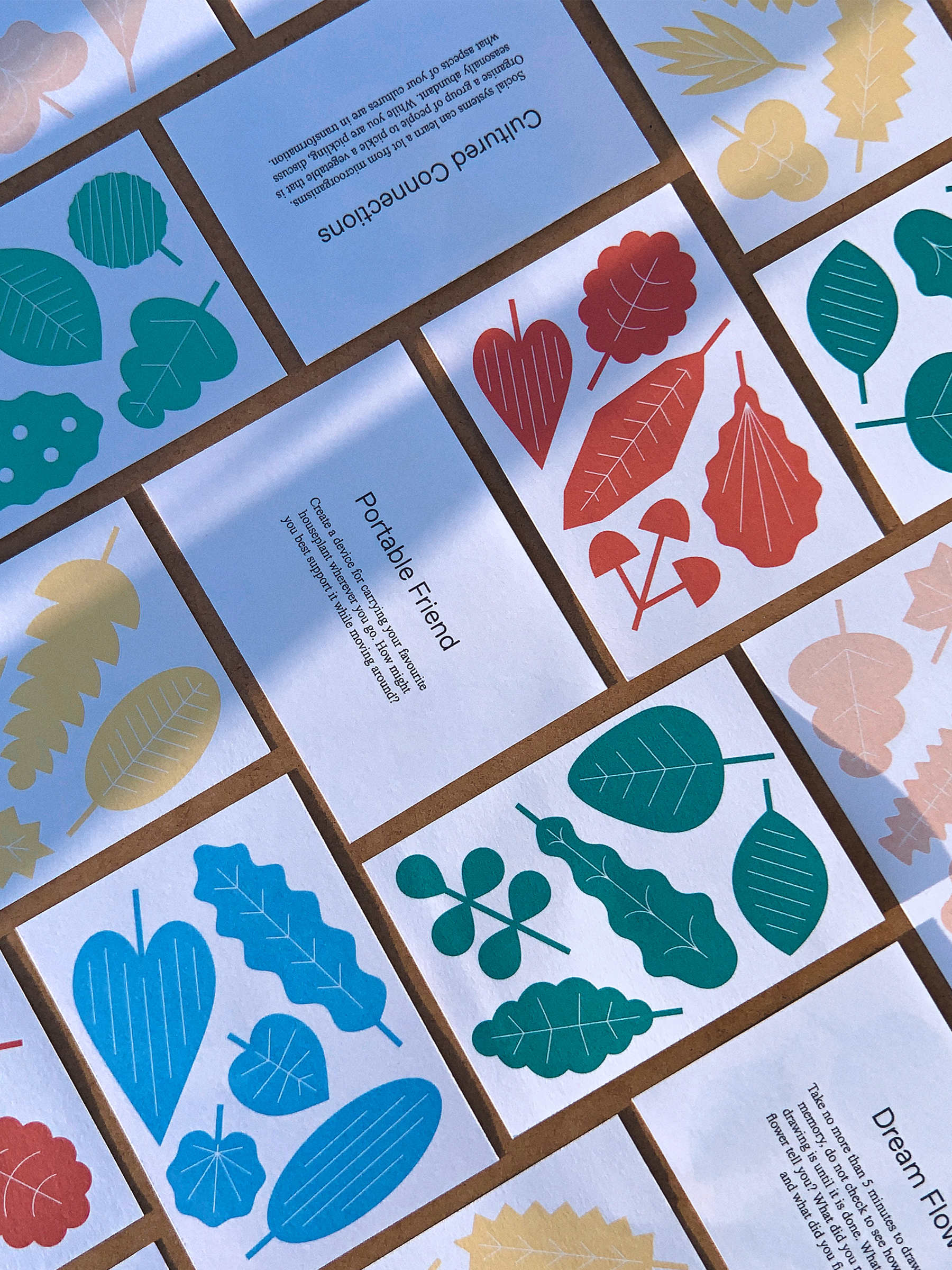 Perennial Institute's Cultivation Cards ︎︎︎
Design, Art Direction, Illustration & Packaging
Little Parliament Cafe ︎︎︎
Print Design, Art Direction & Copywriting
Corsica
Type Design, Poster, Tshirt
Coming soon
New World Sticker Pack ︎︎︎
Digital Illustration & Animation
Flowers Publication ︎︎︎
Book Design, Writing, Photography & Production

Little Sun at the Tate Modern ︎︎︎
Concept, Design & Art Direction
what does it mean to me? ︎︎︎
Record cover design & custom type
Giovanni's Branding, Art Direction, Custom Type, Packaging & Menu Design
Coming Soon
Kindred People ︎︎︎
Creative Direction, Branding, Packaging, Web Design, Animation, Illustration & Type Design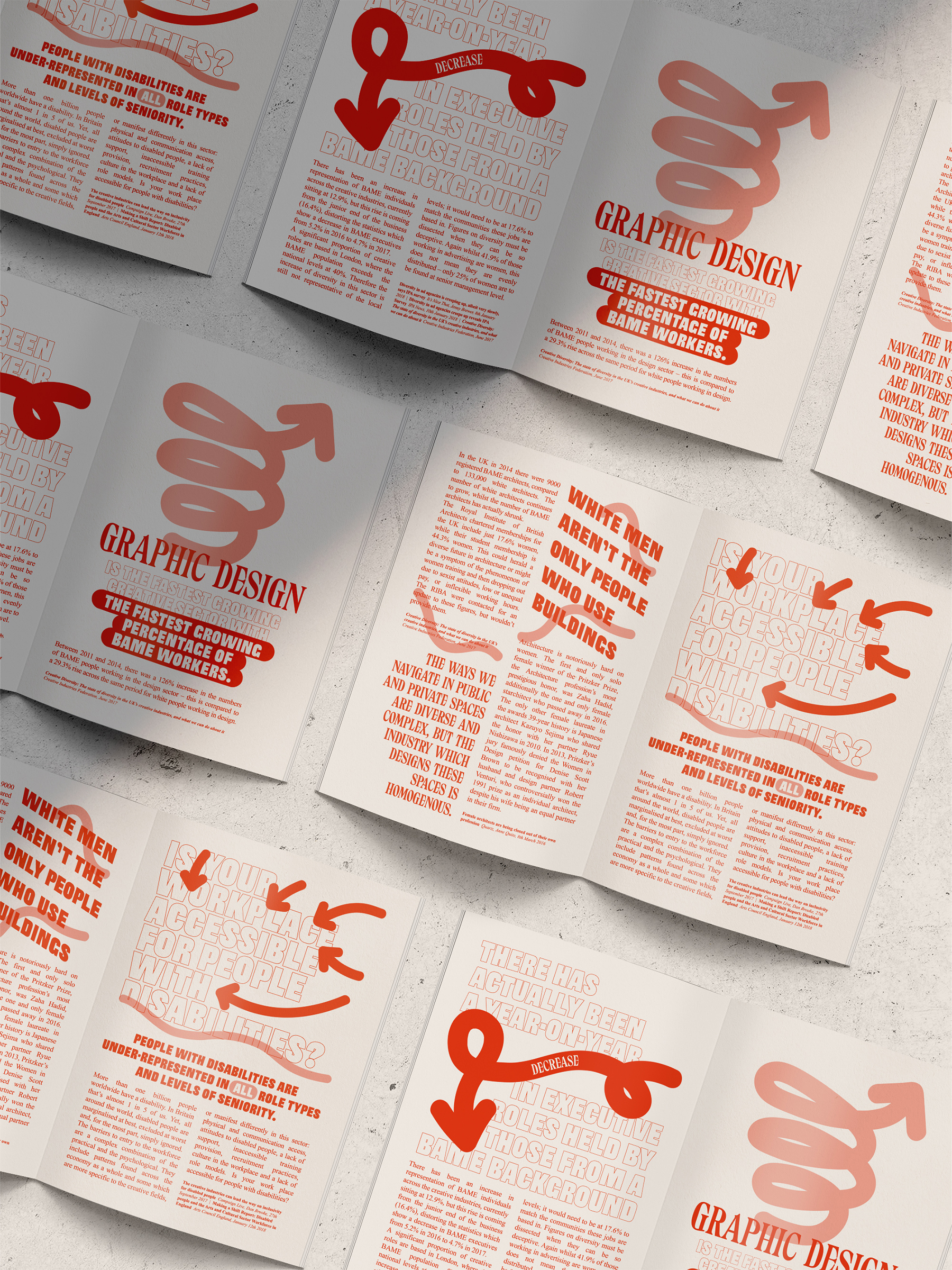 Contrary to What is Agreeable ︎︎︎
Creative Direction, Research, Writing, Zine Design, Exhibitio
n
Good Book Catalogue
Website & Curation
Coming soon
36 Days of Type 2021 ︎︎︎
Typography