Cultivation Cards by Perennial Institute
The cultivation card deck was designed by Perennial Institute to help along the creative process. Each card prompts you to reflect on your present environment, the natural world and specifically the plants around you.

These cards are used to cultivate a creative practice, solve a thorny dilemma and collaborate with nature. The format is inspired by Brian Eno and Peter Schmidt's wonderful Oblique Strategies.

CLIENT –
Perennial Institute
ROLE –
Art Director & Design Lead

SERVICES –
Graphic Design, Art Direction, Illustration & Packaging

TEAM –
Design & Art Direction: Emma Hursey. Concept, Research & Writing: Jai McKenzie

YEAR –
2020
︎
perennialinstitute.com
/cultivating
We produced the cards in a do-it-yourself, print-at-home format. This was in the midst of the Covid-19 outbreak and worldwide lockdowns, to provide easy access for those at home. The Japanese woodblock-inspired illustrations originated from walks in the Australian bush, drawing leaves I'd seen from memory when I got home. This is just one of the creative prompts in the card deck. These cards are free to download with a donation of any amount to one of the organisations the Perennial Institute support.


The project has so far been featured by AIGA Eye on Design and The Loop.

ABOUT THE PERENNIAL INSTITUTE –
The Perennial Institute is a collaborative project that involves a multidisciplinary group of artists, curators, biologists, gardeners, herbalists and more in a variety of global research activities. The project was initiated by Jai McKenzie, an artist and researcher with a PhD from the University of Sydney, Australia.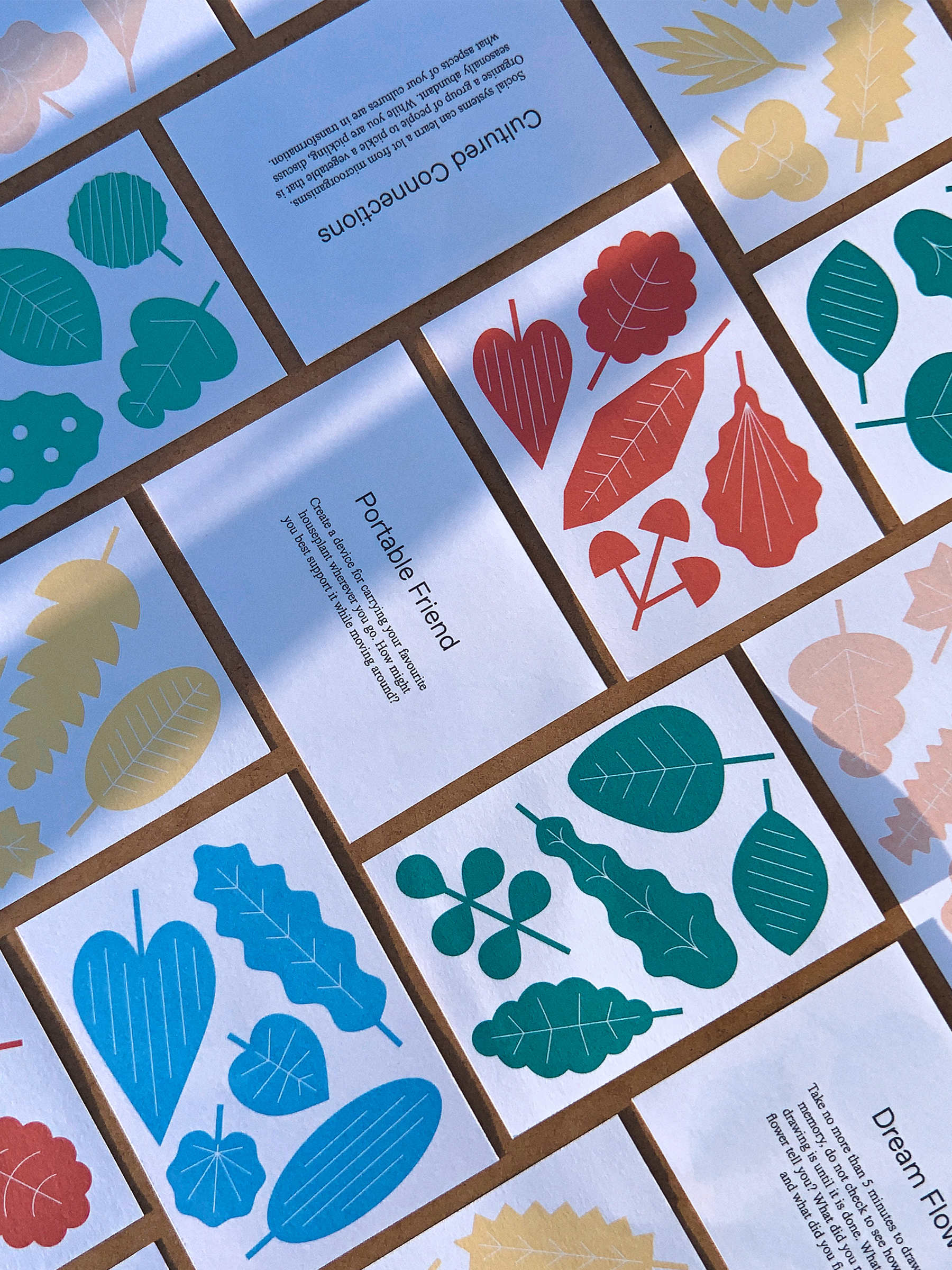 Perennial Institute's Cultivation Cards ︎︎︎
Design, Art Direction, Illustration & Packaging
Little Parliament Cafe ︎︎︎
Print Design, Art Direction & Copywriting
Corsica
Type Design, Poster, Tshirt
Coming soon
New World Sticker Pack ︎︎︎
Digital Illustration & Animation
Flowers Publication ︎︎︎
Book Design, Writing, Photography & Production

Little Sun at the Tate Modern ︎︎︎
Concept, Design & Art Direction
what does it mean to me? ︎︎︎
Record cover design & custom type
Giovanni's Branding, Art Direction, Custom Type, Packaging & Menu Design
Coming Soon
Kindred People ︎︎︎
Creative Direction, Branding, Packaging, Web Design, Animation, Illustration & Type Design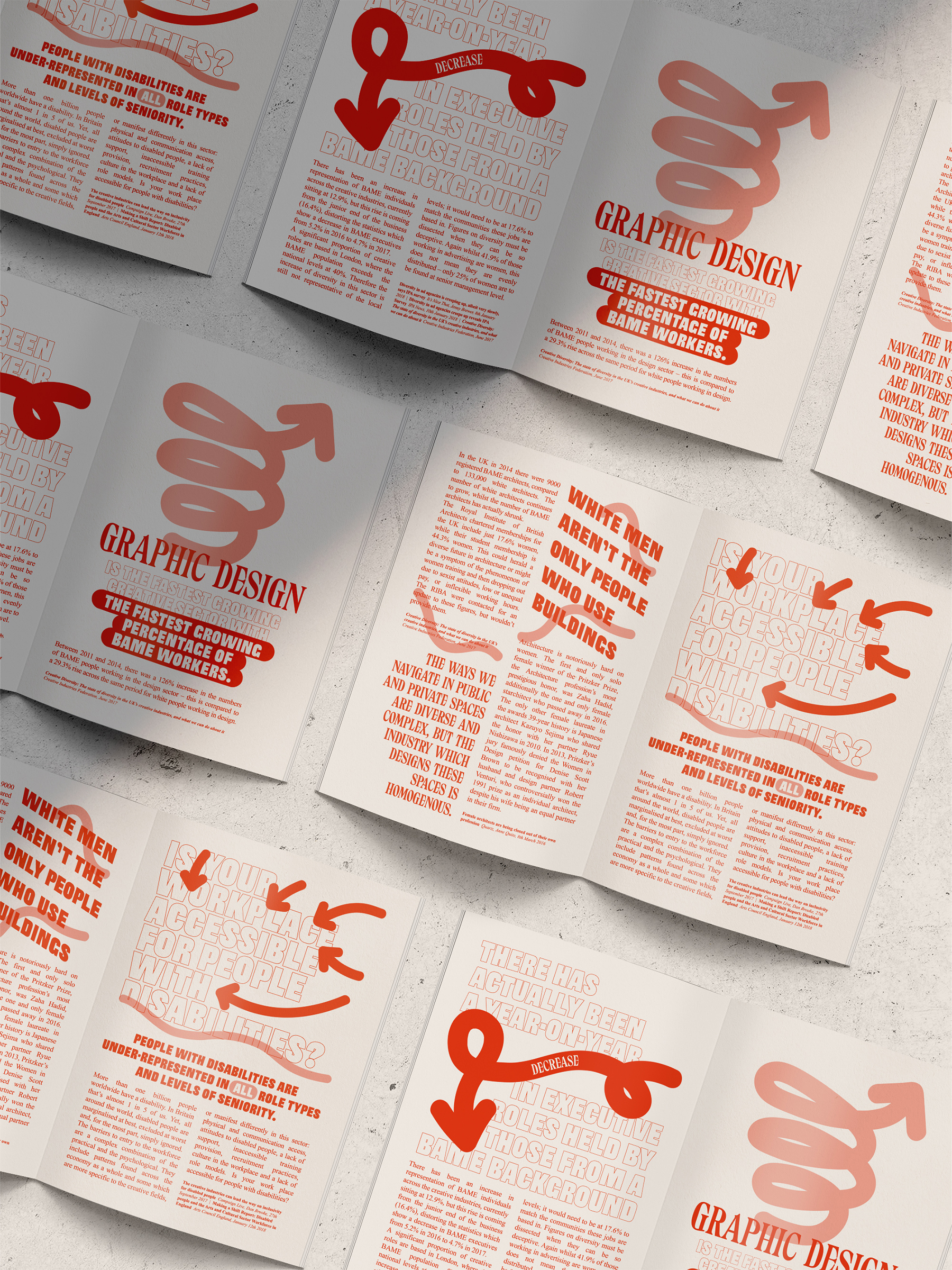 Contrary to What is Agreeable ︎︎︎
Creative Direction, Research, Writing, Zine Design, Exhibitio
n
Good Book Catalogue
Website & Curation
Coming soon
36 Days of Type 2021 ︎︎︎
Typography