New World
A set of digital stickers designed for iMessage following Ohne Lisle's It's Nice That Creative Guide to illustrate a sticker set for your future self.

CLIENT –
Personal work from It's Nice That and Apple's New World guide series.

ROLE –
Designer

SERVICES –
Graphic Design, Animation, Illustration

TEAM –
Design & Research: Emma Hursey



A lot of the designs came from my various sketchbooks. Each morning I sketch over breakfast. There was a bank of new directions and concepts for me to pull on, which felt particularly fitting for the future self sticker set. I focussed on four elements of myself that are prevalent or that I'd like to work on – my grief, setting boundaries, being fabulous and being comfortable where I am.

You can often tell I'm a designer first and foremost when you look at my illustrations, they're so often front on, 2D, graphic shapes. I used the future self brief to break out into 3D, with heaps of textures, variety and a big mix of perspectives.

Each sticker carries it's own relevance too – for instance, the crying eyes came to me when listening to Suspicious Minds by Elvis (an old favourite of mine). The rose is growing out of a vase created from my usual go-to daisy shape to represent the evolution as I gradually add more depth and perspective to my illustrations.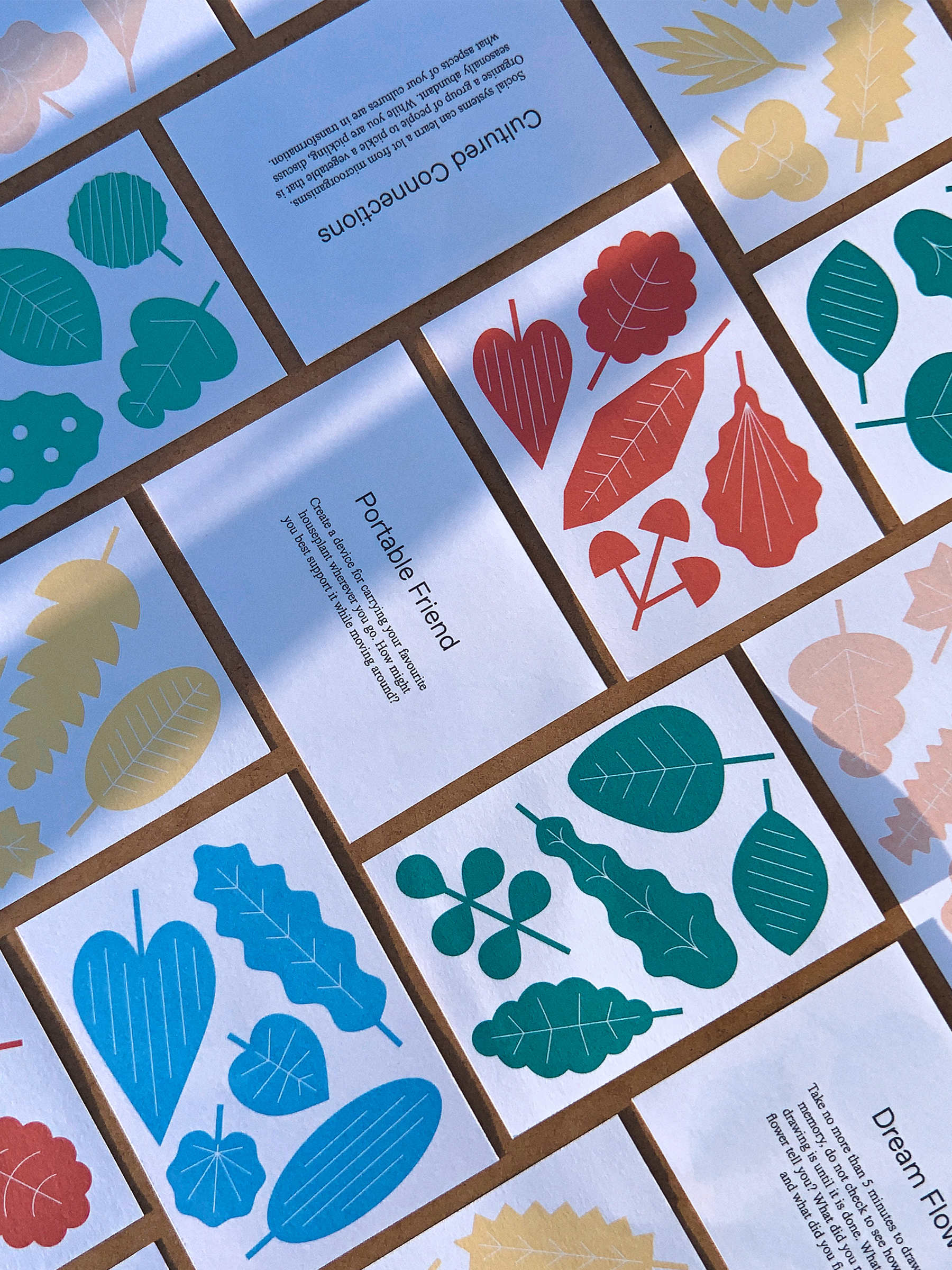 Perennial Institute's Cultivation Cards ︎︎︎
Design, Art Direction, Illustration & Packaging
Little Parliament Cafe ︎︎︎
Print Design, Art Direction & Copywriting
Corsica
Type Design, Poster, Tshirt
Coming soon
New World Sticker Pack ︎︎︎
Digital Illustration & Animation
Flowers Publication ︎︎︎
Book Design, Writing, Photography & Production

Little Sun at the Tate Modern ︎︎︎
Concept, Design & Art Direction
what does it mean to me? ︎︎︎
Record cover design & custom type
Giovanni's Branding, Art Direction, Custom Type, Packaging & Menu Design
Coming Soon
Kindred People ︎︎︎
Creative Direction, Branding, Packaging, Web Design, Animation, Illustration & Type Design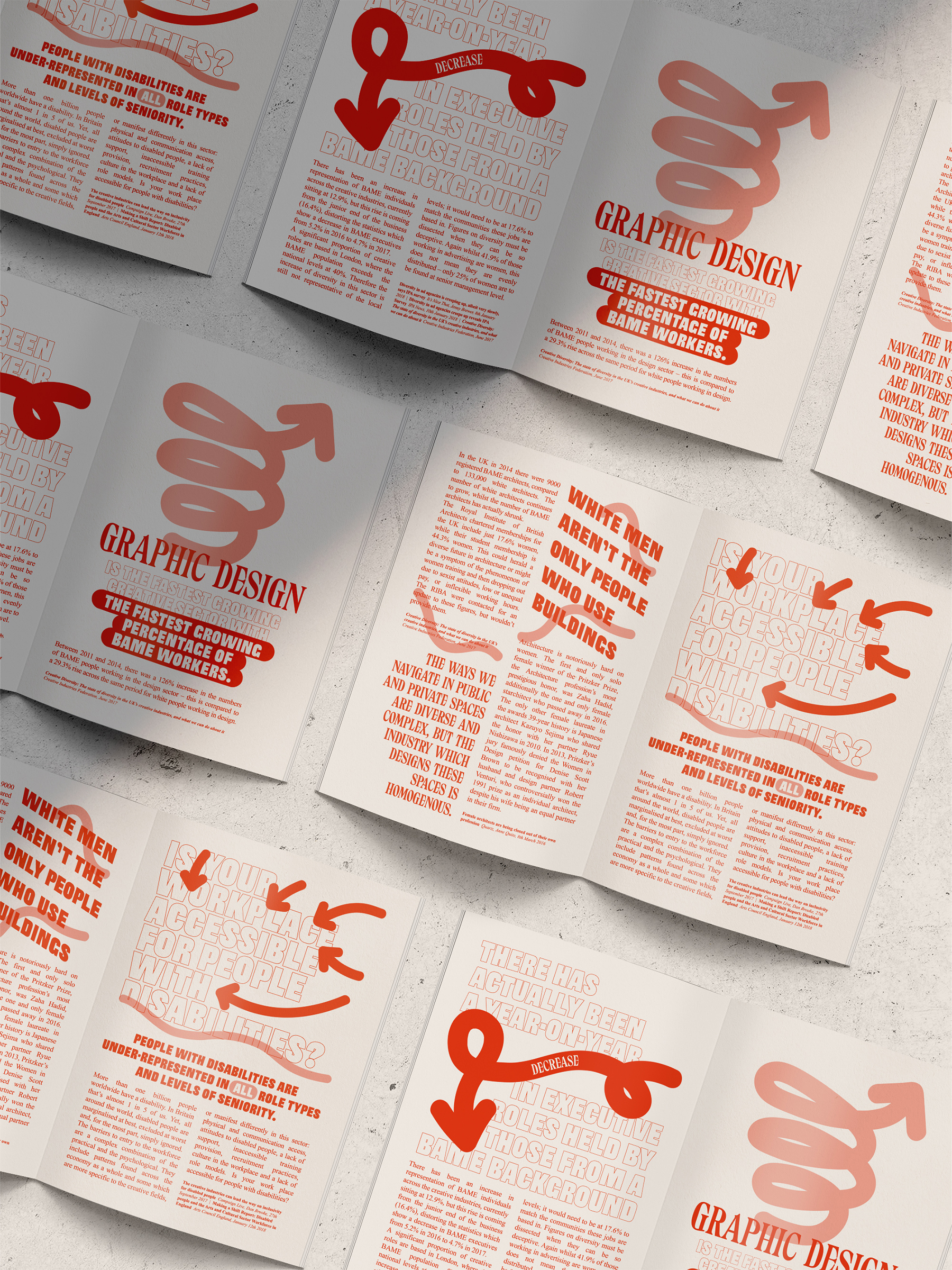 Contrary to What is Agreeable ︎︎︎
Creative Direction, Research, Writing, Zine Design, Exhibitio
n
Good Book Catalogue
Website & Curation
Coming soon
36 Days of Type 2021 ︎︎︎
Typography