Little Sun at the Tate Modern London
Little Sun at Tate Modern In the Summer of 2019, Olafur Eliasson's In Real Life exhibition opened at Tate Modern London. Throughout the show, Olafur's solar energy project fundraised to bring light and energy to those living without electricity. The campaign focussed on a quote from Olafur Eliasson – "Holding hands with the sun is holding hands with the future."
CLIENT –
Little Sun by Studio Olafur Eliasson
ROLE –
Design Lead
SERVICES –
Graphic Design, Concept, Art Direction & Product Photography
TEAM –
Design: Emma Hursey. Direction & Copy: Rabea Koss & Romane Guégan at Little Sun. Product Photography: Emma Hursey, Karolina Baltulyte and Alyssa Gerasimoff. Print Production: Calverts London. Exhibition Photography: Anders Sune Berg
︎ www.olafureliasson.net
︎
www.littlesun.org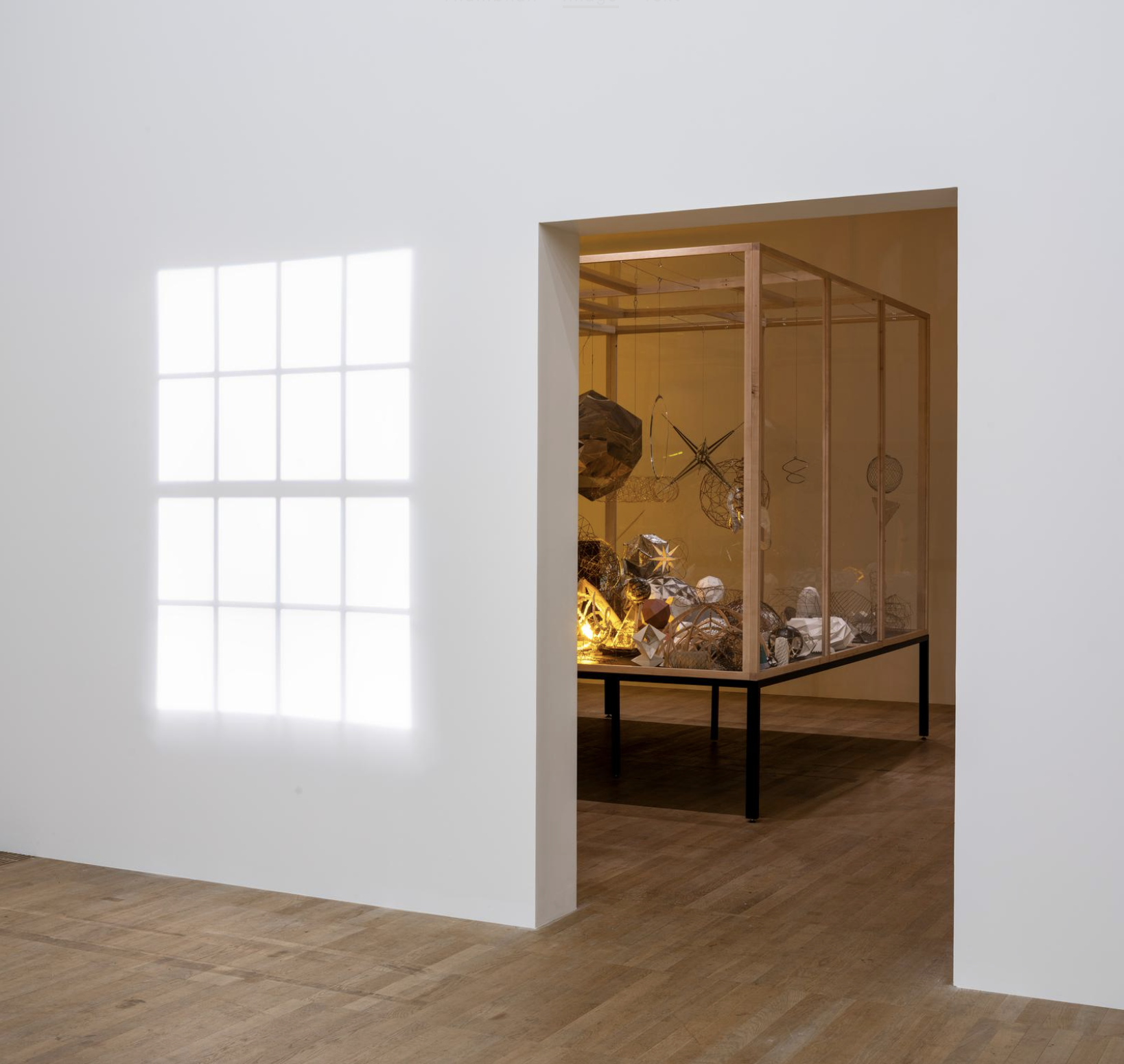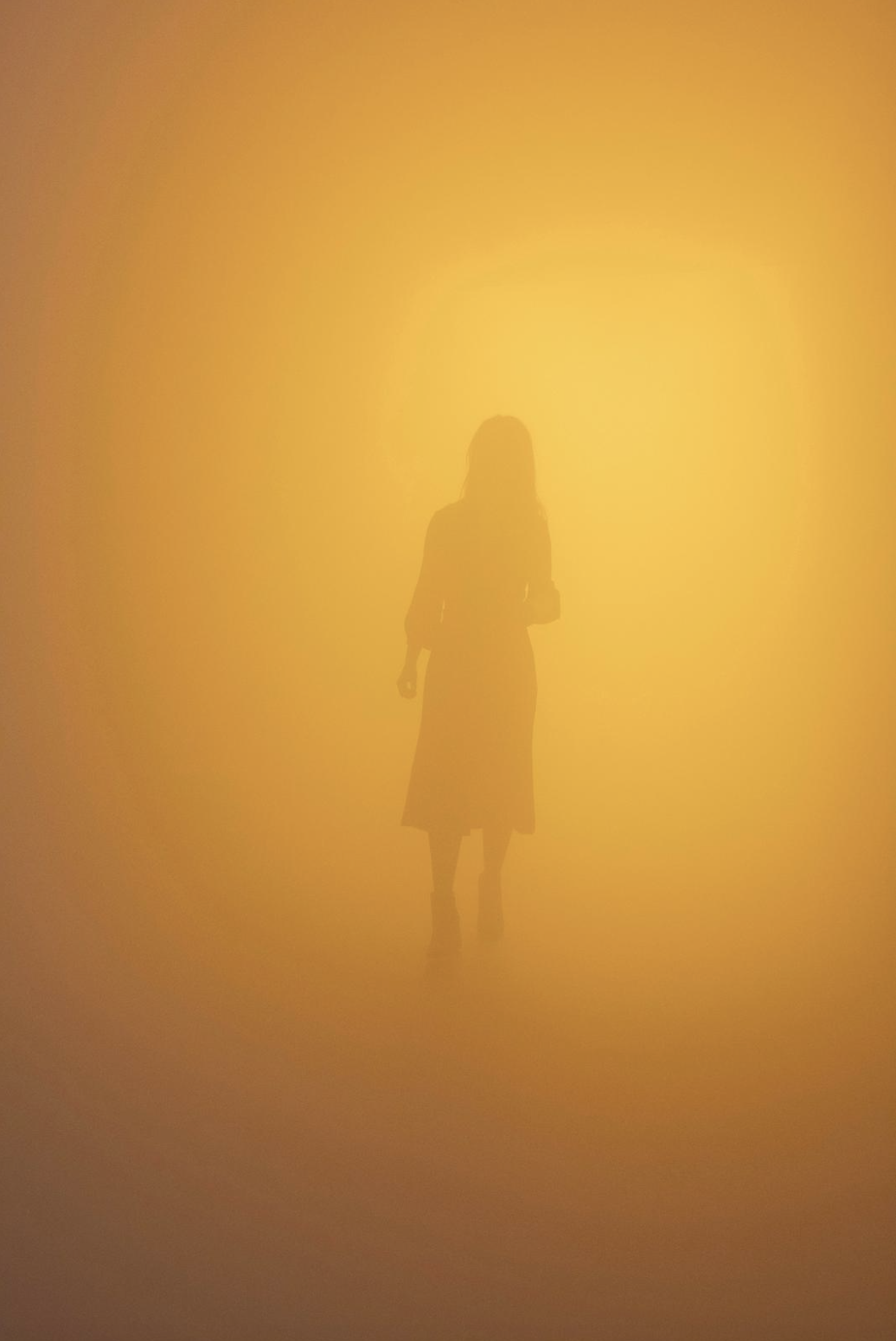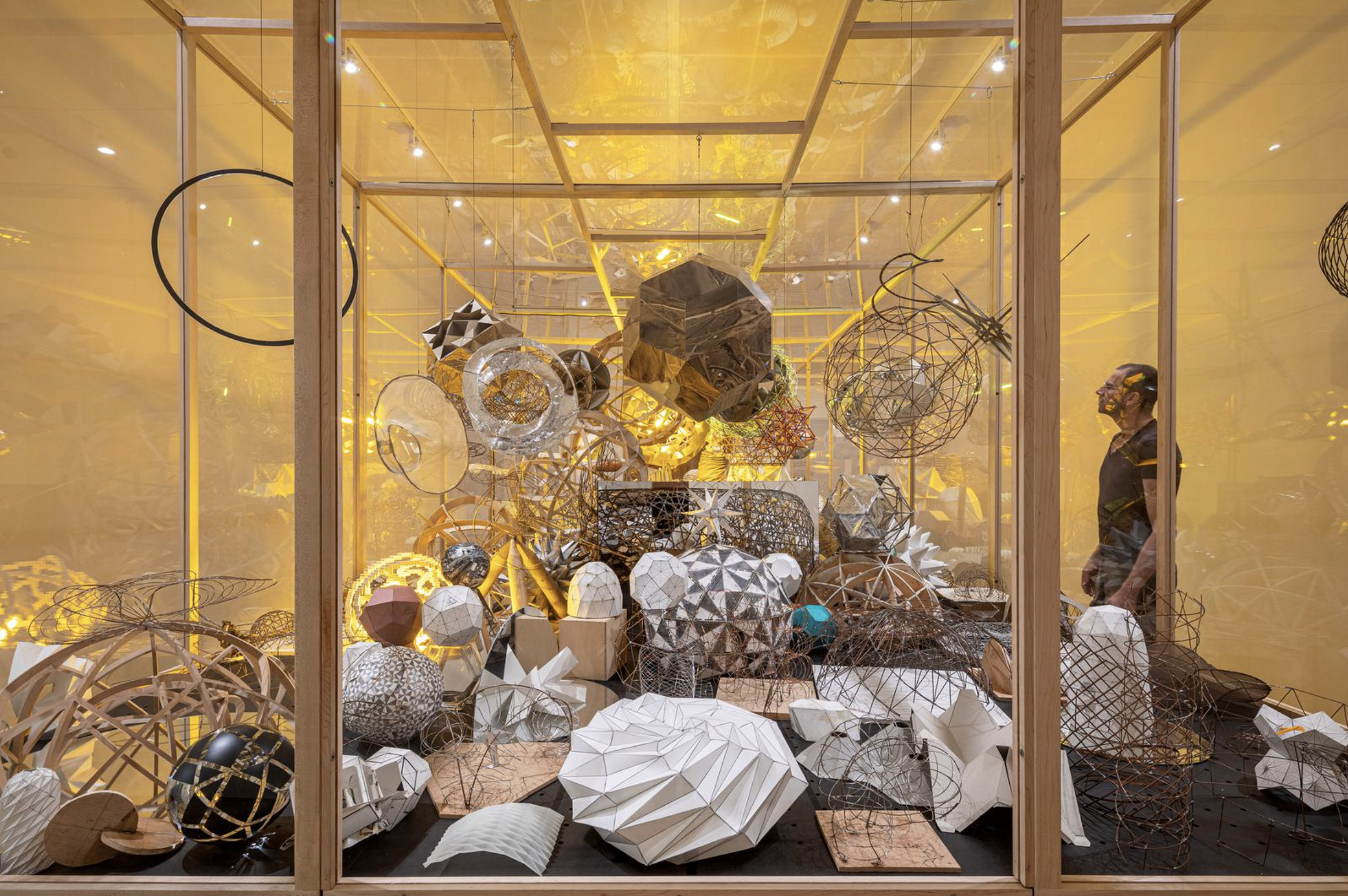 I worked around this idea of completion, collaboration and connections – ideas intrinsic to the circle. Honouring the brand's focus on sustainability, information cards for each guest at fund-raising dinners were printed on GF Smith Extract paper – recycled from old coffee cups. These feature a laser cut semi-circle. When the cards are laid next to one another at dinners, the circle is complete. From a practical sense, all of the information is then face up for immediate impact on Little Sun's call-to-action.

The simple graphic drew inspiration from Olafur Eliasson's work with and around geometry and circles. The Little Sun yellow was applied in a refined manner complementary to an arts-engaged audience. The circular concept was woven into a simplistic graphic to be applied across tote bags, with the first print run selling out in the first days of the exhibition. In 2021 the design from the tote bags was the popular choice for a collaboration with KleanKanteen water bottles. The campaign materials travelled on to the exhibition's next stop at the Guggenheim Museum in Bilbao.


The project has so far been featured by AIGA Eye on Design, The Design Kids and People of Print.

ABOUT LITTLE SUN –
The contemporary artist Olafur Eliasson, together with solar engineer Frederik Ottesen, founded Little Sun in 2012. The art project started as a humble idea to create a small, portable solar lamp for people living without electricity and has grown into a global project that has changed millions of lives through the power of the sun.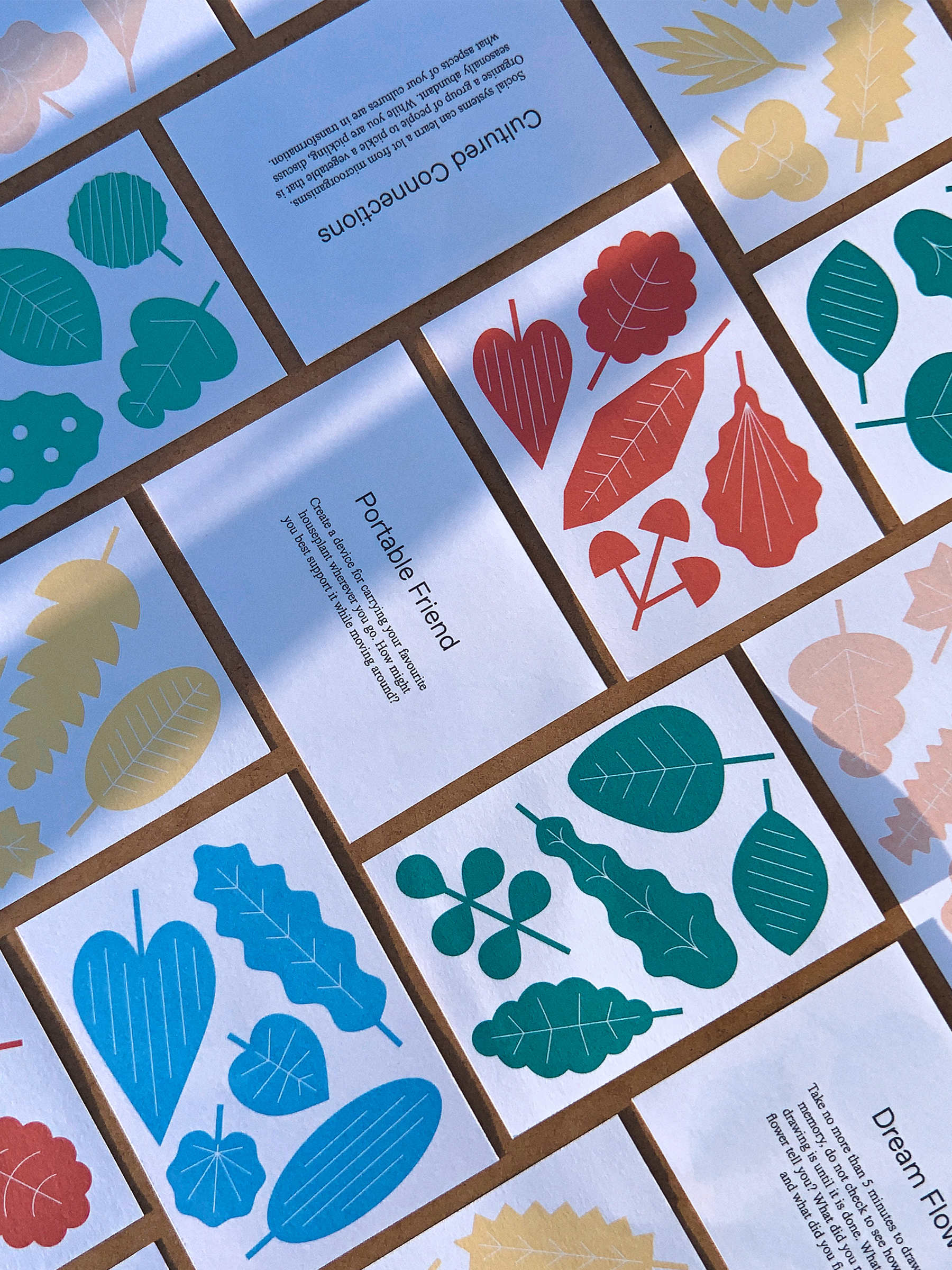 Perennial Institute's Cultivation Cards ︎︎︎
Design, Art Direction, Illustration & Packaging
Little Parliament Cafe ︎︎︎
Print Design, Art Direction & Copywriting
Corsica
Type Design, Poster, Tshirt
Coming soon
New World Sticker Pack ︎︎︎
Digital Illustration & Animation
Flowers Publication ︎︎︎
Book Design, Writing, Photography & Production

Little Sun at the Tate Modern ︎︎︎
Concept, Design & Art Direction
what does it mean to me? ︎︎︎
Record cover design & custom type
Giovanni's Branding, Art Direction, Custom Type, Packaging & Menu Design
Coming Soon
Kindred People ︎︎︎
Creative Direction, Branding, Packaging, Web Design, Animation, Illustration & Type Design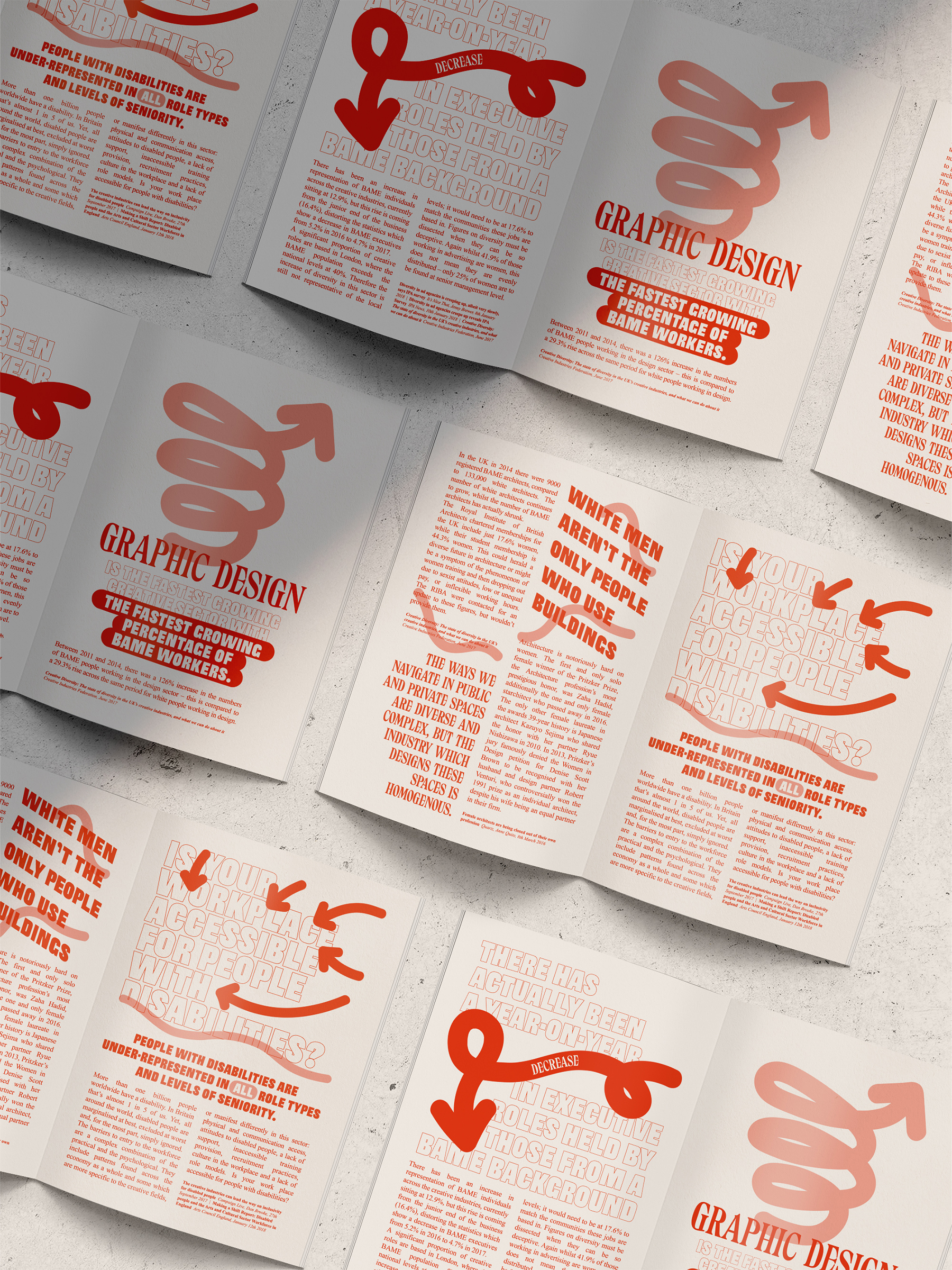 Contrary to What is Agreeable ︎︎︎
Creative Direction, Research, Writing, Zine Design, Exhibitio
n
Good Book Catalogue
Website & Curation
Coming soon
36 Days of Type 2021 ︎︎︎
Typography