Little Parliament
Little Parliament is the latest cafe in Rainbow Beach, focussed on seasonal dishes, sustainable food production & great coffee.

I've been working with Little Parliament to design new menus and various printed materials that bring together the cafe's story, values and ever-expanding offerings.
More coming soon.
ABOUT LITTLE PARLIAMENT –
Little Parliament is all about conversations with friends who become family, about things that are important. All while indulging in fresh, locally sourced foods & epic coffee from the South East Queensland region.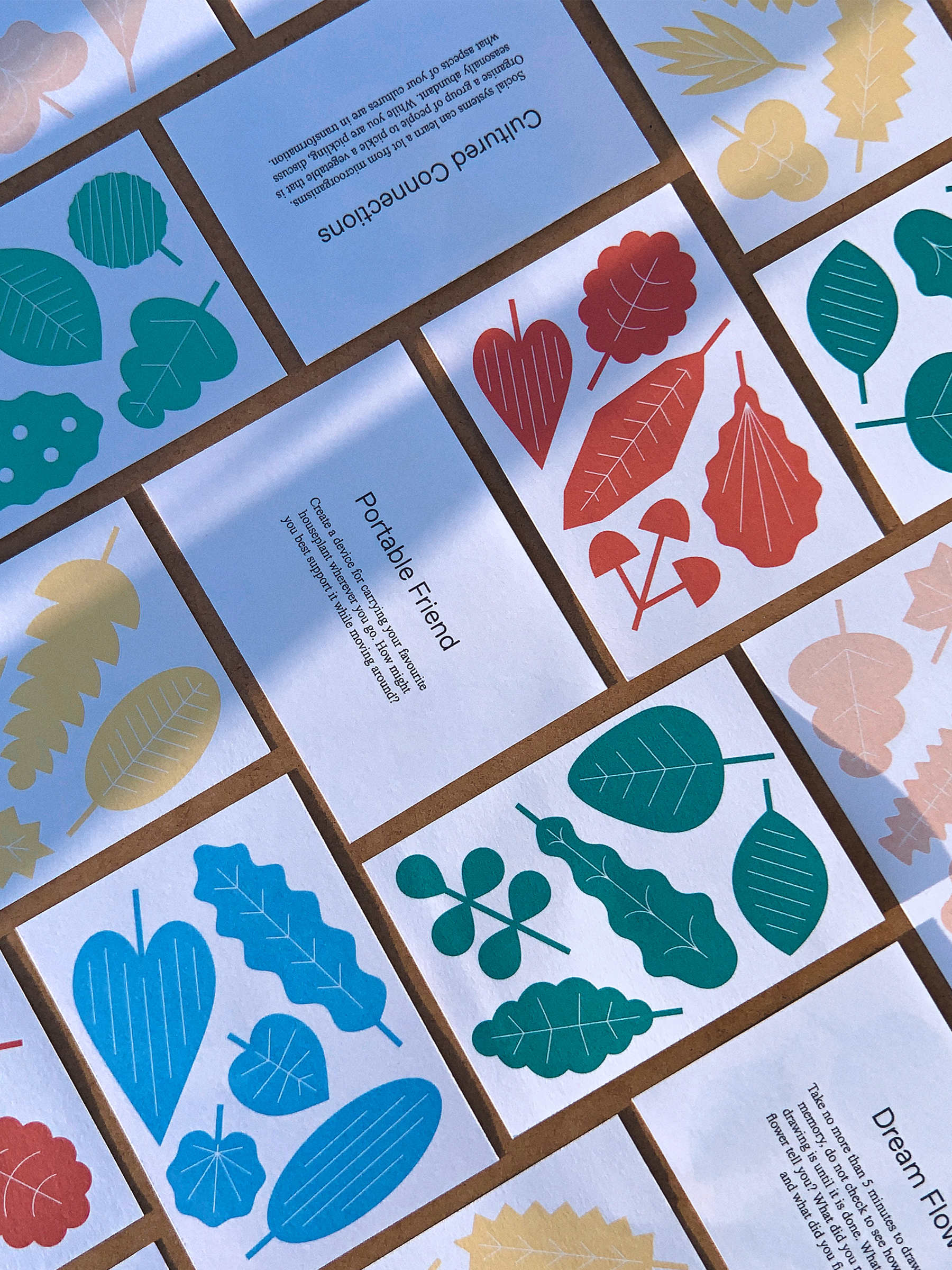 Perennial Institute's Cultivation Cards ︎︎︎
Design, Art Direction, Illustration & Packaging
Little Parliament Cafe ︎︎︎
Print Design, Art Direction & Copywriting
Corsica
Type Design, Poster, Tshirt
Coming soon
New World Sticker Pack ︎︎︎
Digital Illustration & Animation
Flowers Publication ︎︎︎
Book Design, Writing, Photography & Production

Little Sun at the Tate Modern ︎︎︎
Concept, Design & Art Direction
what does it mean to me? ︎︎︎
Record cover design & custom type
Giovanni's Branding, Art Direction, Custom Type, Packaging & Menu Design
Coming Soon
Kindred People ︎︎︎
Creative Direction, Branding, Packaging, Web Design, Animation, Illustration & Type Design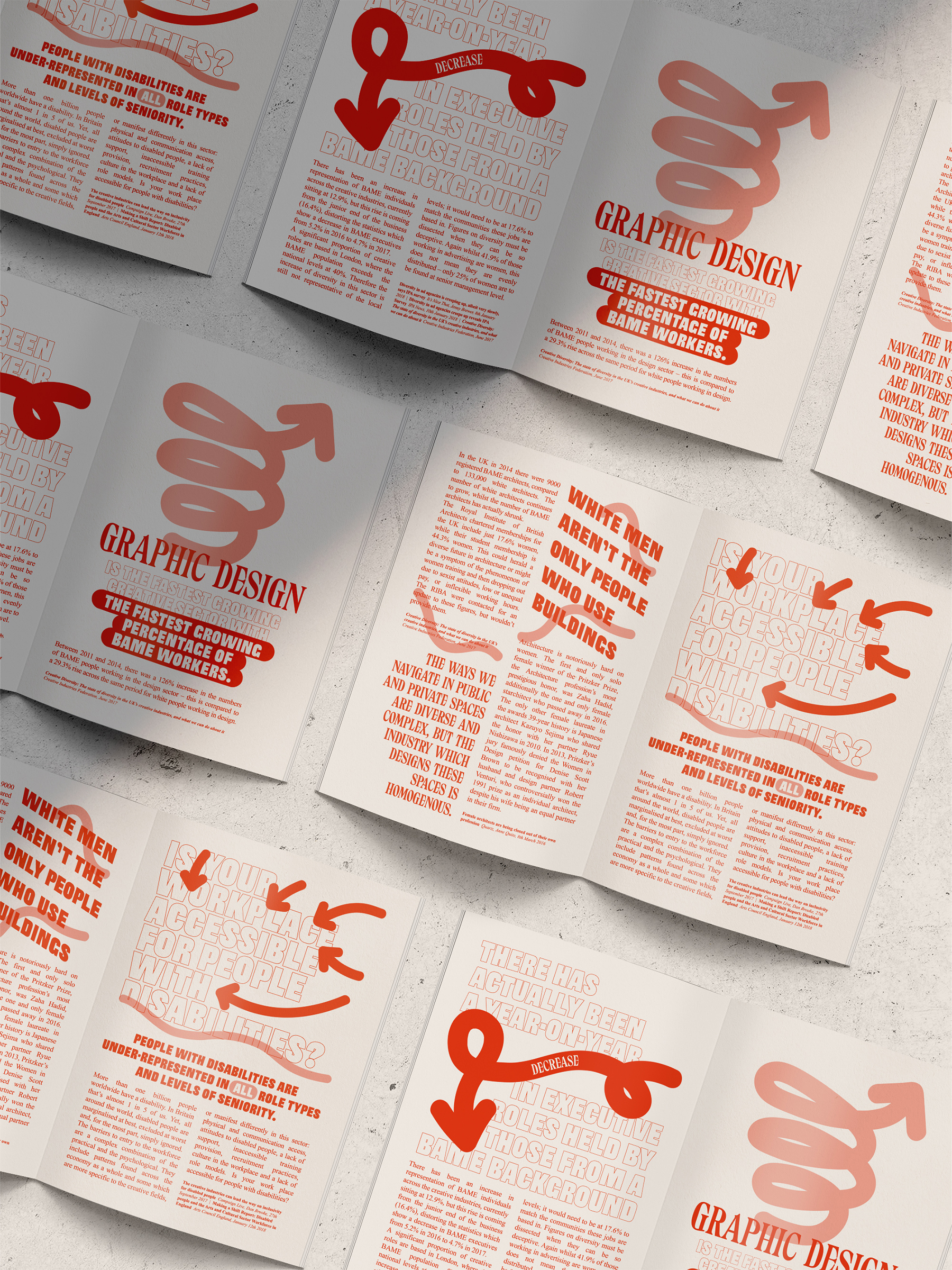 Contrary to What is Agreeable ︎︎︎
Creative Direction, Research, Writing, Zine Design, Exhibitio
n
Good Book Catalogue
Website & Curation
Coming soon
36 Days of Type 2021 ︎︎︎
Typography