Kindred People
Kindred People is a new lifestyle brand, launching with a card game, life coaching services and workshops. All with the goal to facilitate better conversations.

Dare to Be Curious is their connection card game that inspires vulnerability and connection. The game contains 150 questions that are designed to ignite interesting and unusual conversation. The cards are played across three depth levels, with a fourth level to reflect on your insights at the end of the game.
CLIENT –
Kindred People
ROLE –
Creative Director & Design Lead

SERVICES –
Creative Direction, Branding, Packaging, Web Design, Animation, Illustration, Product Photography & Custom Type

TEAM –
Design & Creative Direction: Emma Hursey. Copy: Georgia Grainger from Kindred People. Photography: Emma Hursey & Isobel Owers.

YEAR –
2020 to 2021
︎ wearekindredpeople.com
The logo for Kindred People is a custom word mark taking inspiration from humanist typefaces. The illustrations for the brand are abstract human forms, with lots of flexibility, curves and movement to reflect the goals of the brand. The By Kindred People logo was created to facilitate the various facets of the business.

From the logo wordmark, I built out a custom typeface with notes of character. This is a work in progress still in development. The colour palette for the brand is diverse with many combinations that can be used to distinguish the various aspects of the business, as well as the four levels of the card game.

Adding simple movement to the brand elements gives life to the digital space of Kindred People. The subtle animations exude calmness, while still hinting at a sense of play – encapsulating the nuances of Dare To Be Curious.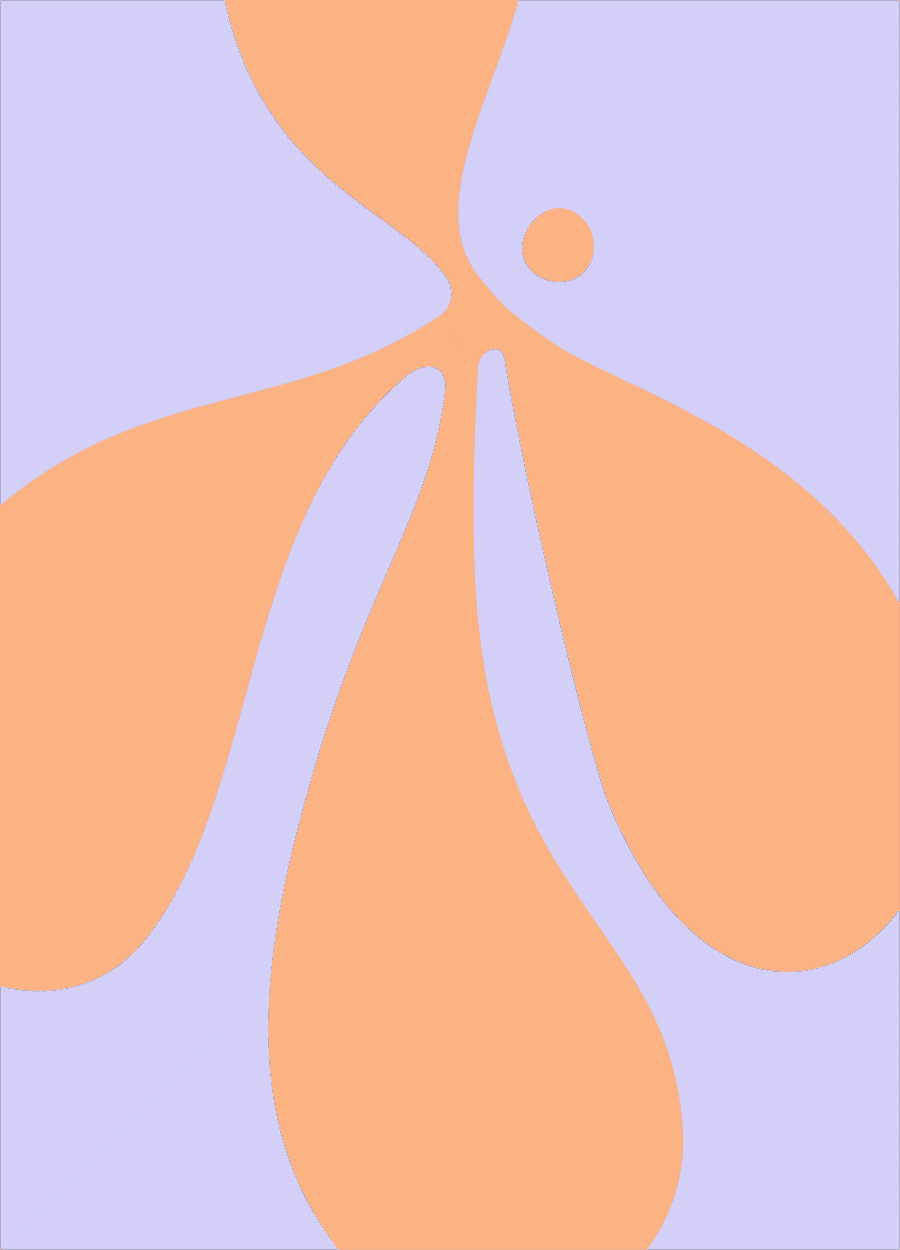 More coming soon.
ABOUT KINDRED PEOPLE –
Kindred People is a lifestyle brand with the founding value that relationships are what brings purpose and meaning to our lives. They offer life coaching and corporate workshops, as well as designing the conversation card game Dare To Be Curious. All to get people talking.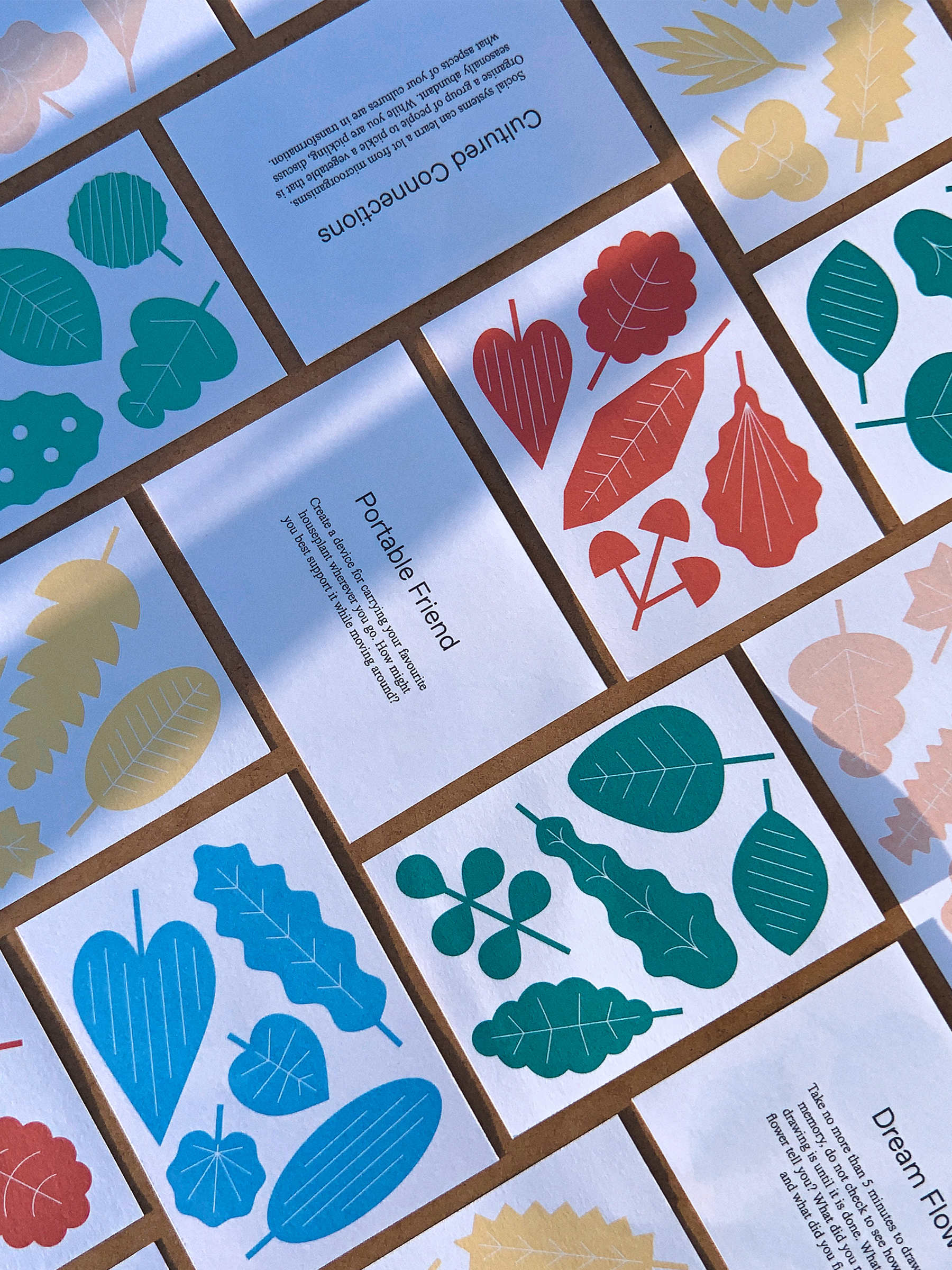 Perennial Institute's Cultivation Cards ︎︎︎
Design, Art Direction, Illustration & Packaging
Little Parliament Cafe ︎︎︎
Print Design, Art Direction & Copywriting
Corsica
Type Design, Poster, Tshirt
Coming soon
New World Sticker Pack ︎︎︎
Digital Illustration & Animation
Flowers Publication ︎︎︎
Book Design, Writing, Photography & Production

Little Sun at the Tate Modern ︎︎︎
Concept, Design & Art Direction
what does it mean to me? ︎︎︎
Record cover design & custom type
Giovanni's Branding, Art Direction, Custom Type, Packaging & Menu Design
Coming Soon
Kindred People ︎︎︎
Creative Direction, Branding, Packaging, Web Design, Animation, Illustration & Type Design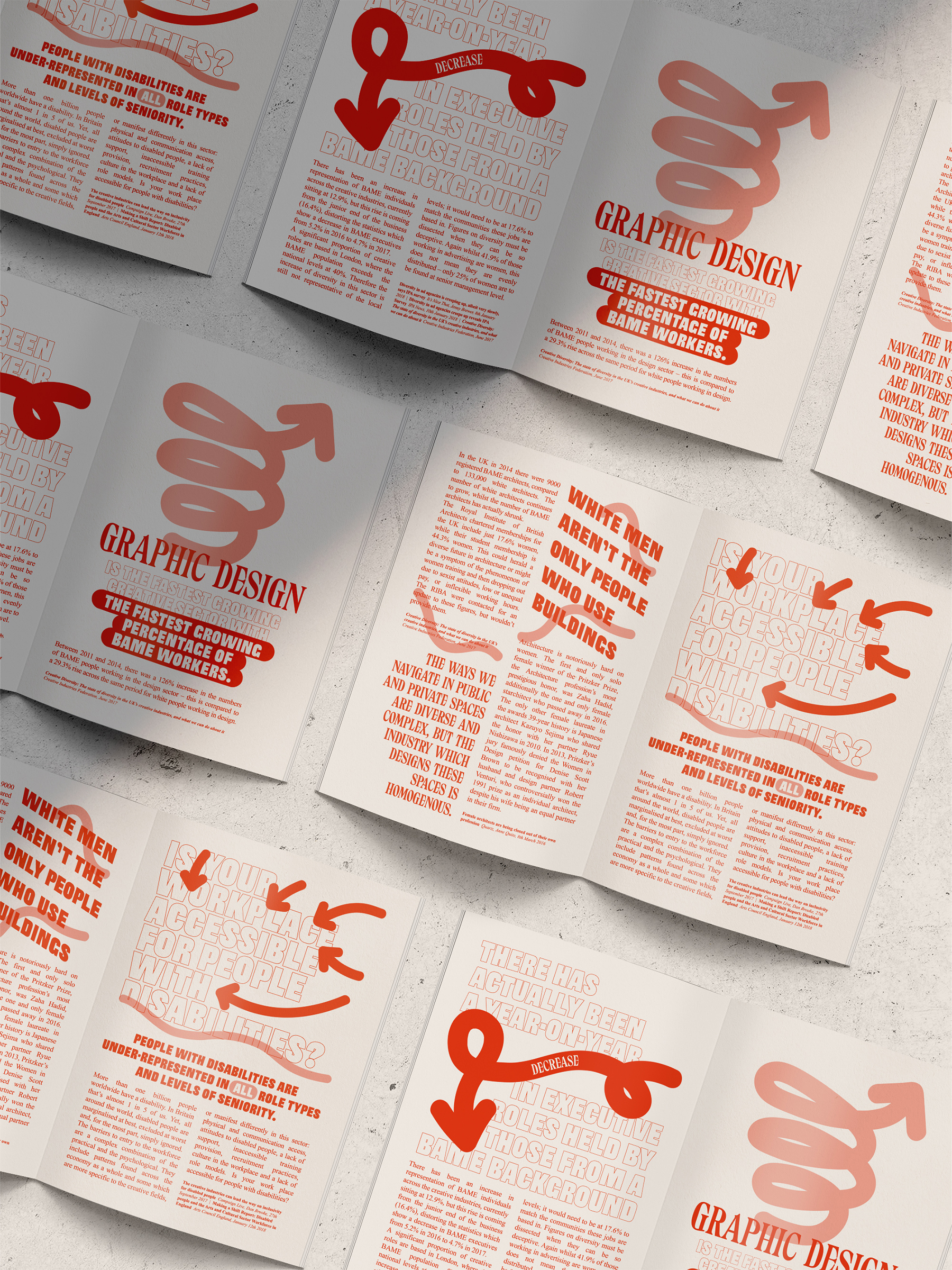 Contrary to What is Agreeable ︎︎︎
Creative Direction, Research, Writing, Zine Design, Exhibitio
n
Good Book Catalogue
Website & Curation
Coming soon
36 Days of Type 2021 ︎︎︎
Typography