Emma Hursey is a designer working on brands, packaging & editorial. She weaves illustration, art direction & custom type into bold brand strategies.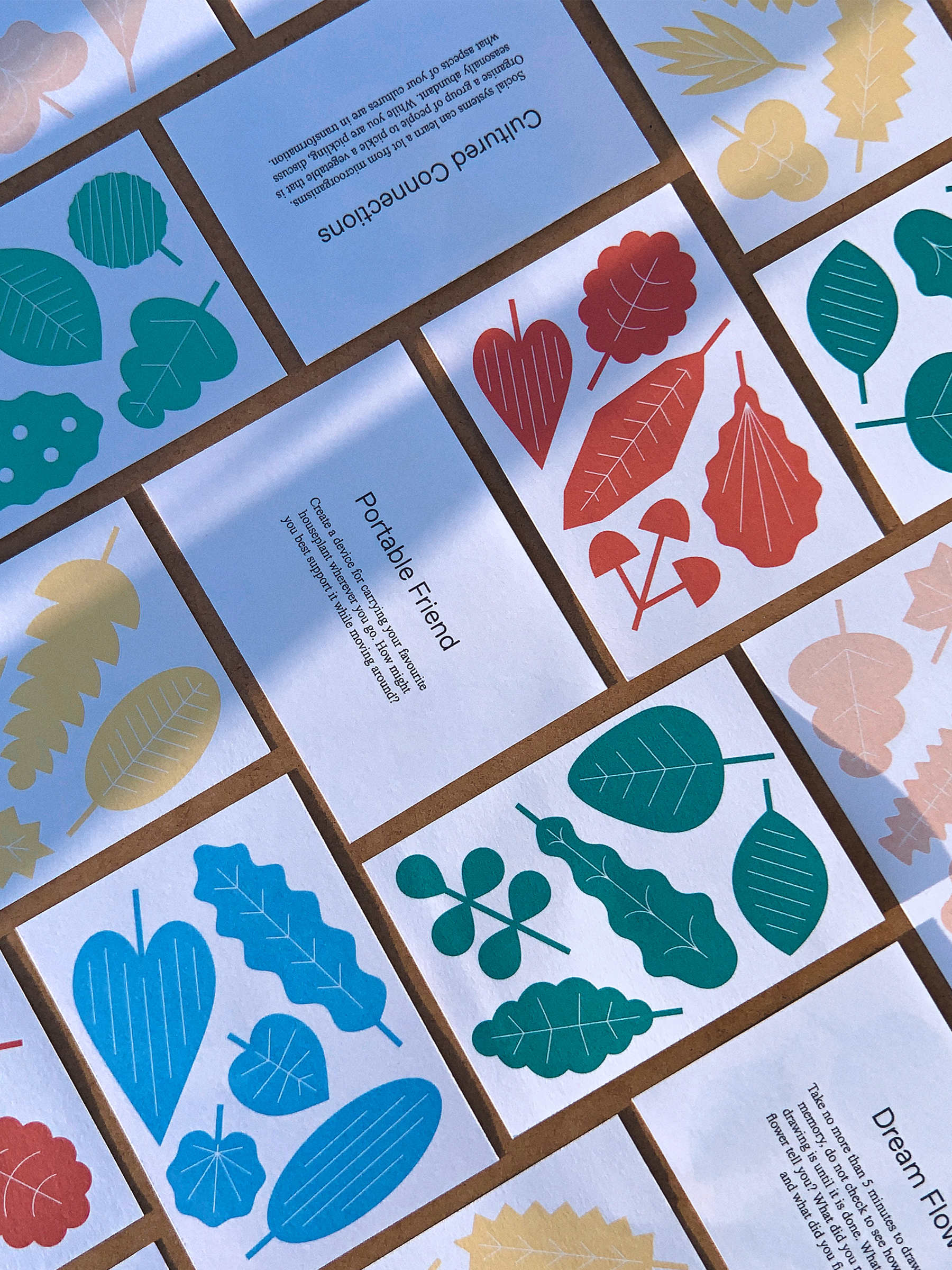 Perennial Institute's Cultivation Cards ︎︎︎
Design, Art Direction, Illustration & Packaging
Little Parliament Cafe ︎︎︎
Print Design, Art Direction & Copywriting
Corsica
Type Design, Poster, Tshirt
Coming soon
New World Sticker Pack ︎︎︎
Digital Illustration & Animation
Flowers Publication ︎︎︎
Book Design, Writing, Photography & Production

Little Sun at the Tate Modern ︎︎︎
Concept, Design & Art Direction
what does it mean to me? ︎︎︎
Record cover design & custom type
Giovanni's Branding, Art Direction, Custom Type, Packaging & Menu Design
Coming Soon
Kindred People ︎︎︎
Creative Direction, Branding, Packaging, Web Design, Animation, Illustration & Type Design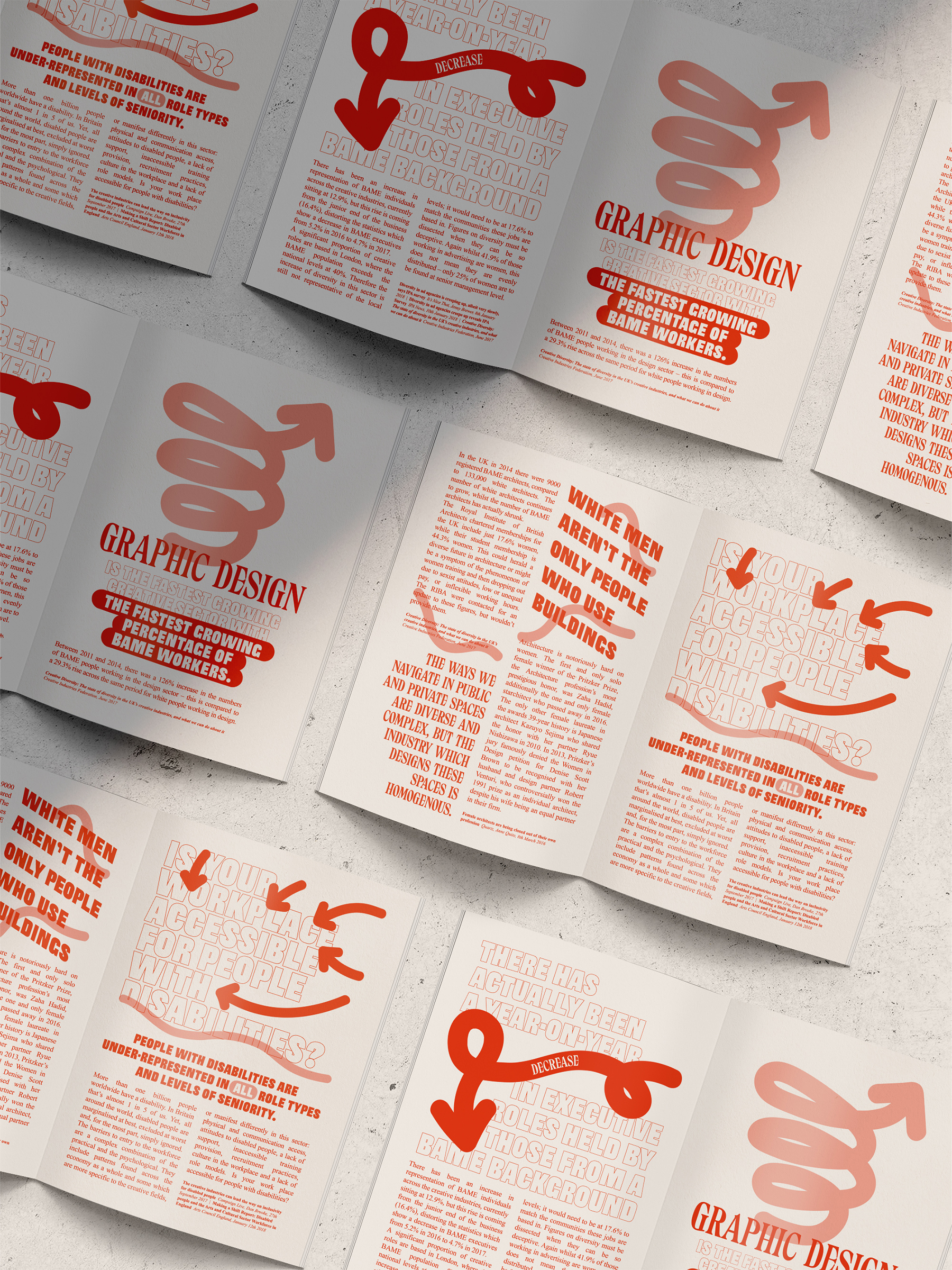 Contrary to What is Agreeable ︎︎︎
Creative Direction, Research, Writing, Zine Design, Exhibitio
n
Good Book Catalogue
Website & Curation
Coming soon
36 Days of Type 2021 ︎︎︎
Typography
Emma Hursey is a graphic designer working with illustration, art direction & custom type. Her work is comprised of fun & lively visuals, weaved into cohesive brand strategy. Emma is based in Rainbow Beach, Australia where she collaborates with clients around the world. Her interests include jewellery design, lusting after dog ownership, & swimming in the ocean once a day.