Doing Me Doing You is the design practice of Emma Hursey, working internationally from Rainbow Beach, Australia. Emma offers a nimble, thoughtful and surprising approach to the field of design – one rooted in communication, collaboration and critical thinking. A creative director and designer, Emma's craft touches many facets of design – though they've a particular affinity for branding, type, packaging and spaces.

Across all they touch, Doing Me Doing You creates new ways of seeing the familiar.

36 Days of Type 2022

It's Nice That
what does it mean to me?

Small Machine by Demi Anter

Good Book Catalogue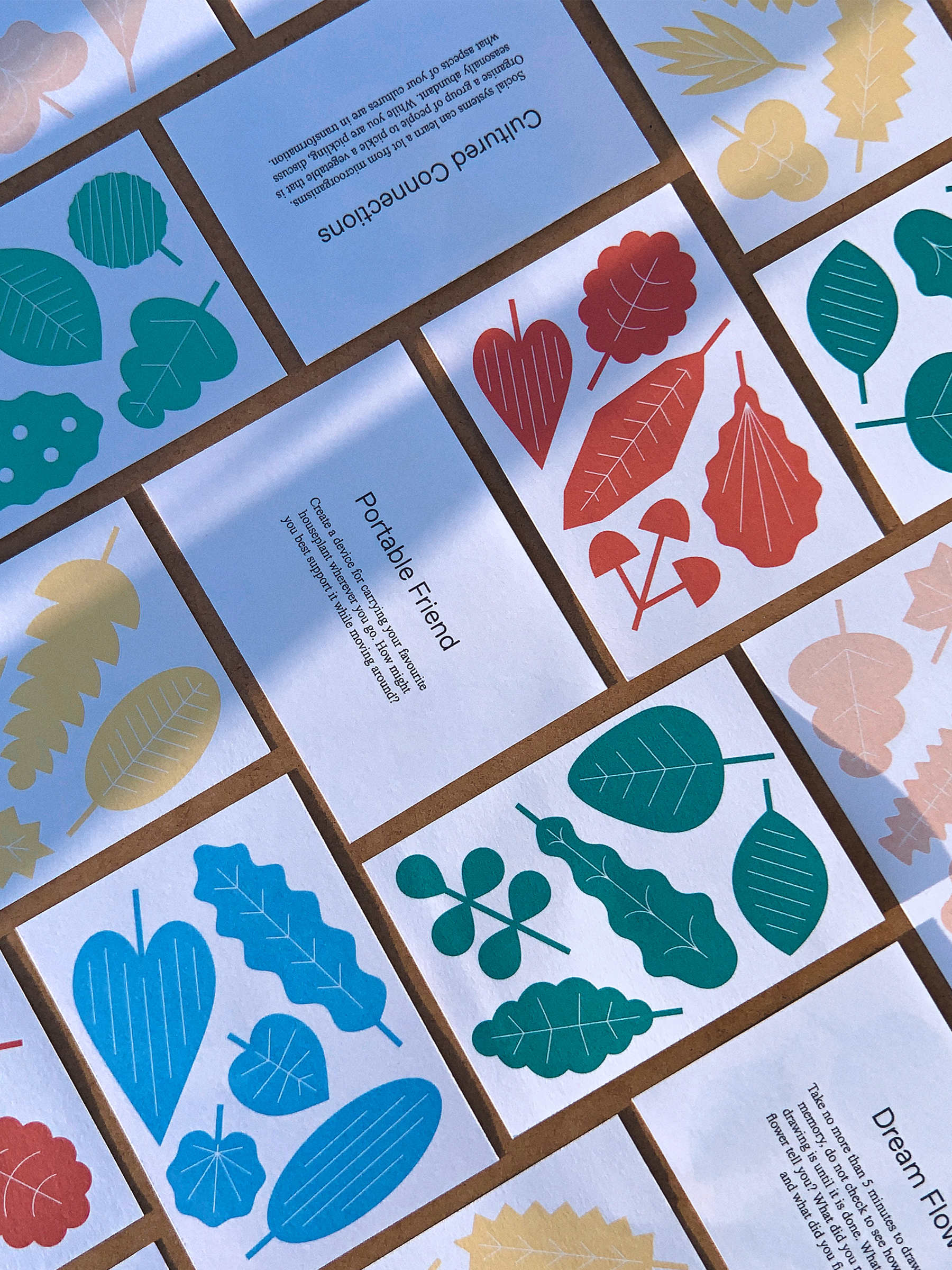 Perennial Institute's Cultivation Cards



Select Lettering



Grounded


Our Store



Kindred People

Tegan Emerson


World Peace Day 2021 x Print Social
36 Days of Type 2021
IWD 2022
Little Parliament Cafe
Photography
Giovanni's

Little Sun at Tate Modern

Flowers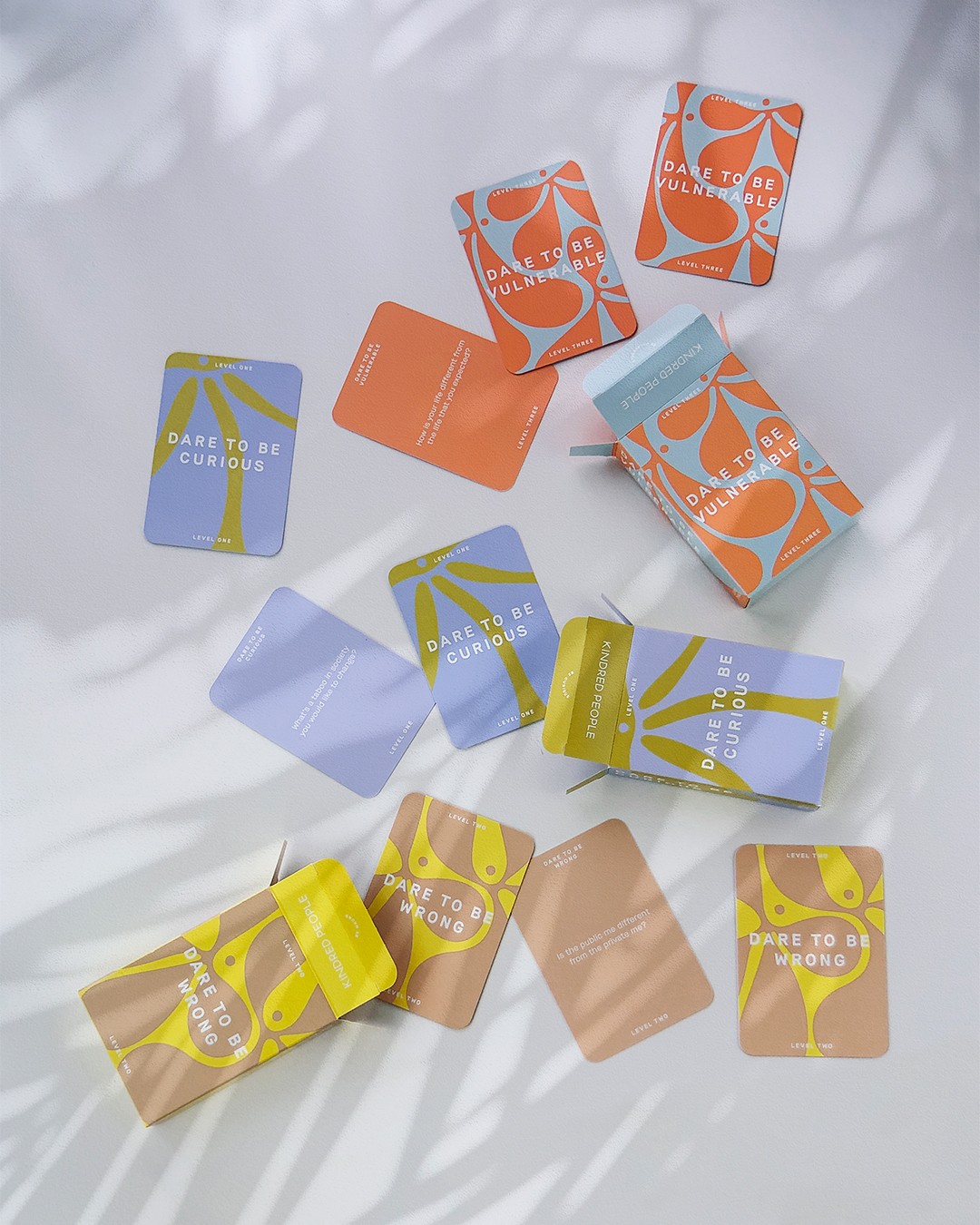 Dare to be Curious

Queer House Party x Print Social

Select Illustrations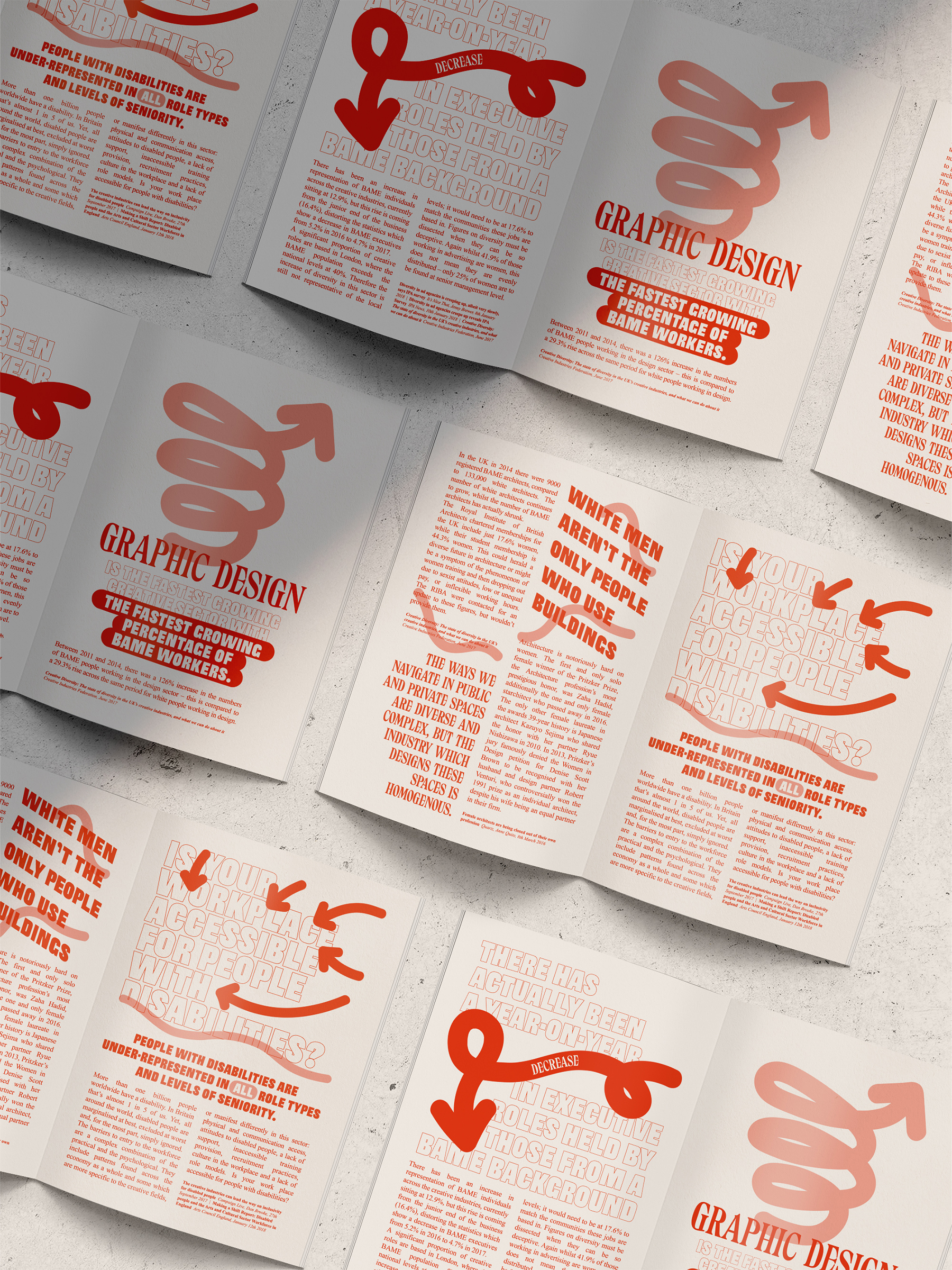 Contrary to What is Agreeable


IWD 2021

Corsica